Fashion Merchandising: visiting swimwear collections
The Fashion Merchandising teacher, Laurent Laigat, took our students to visit swimwear collections as part of their final project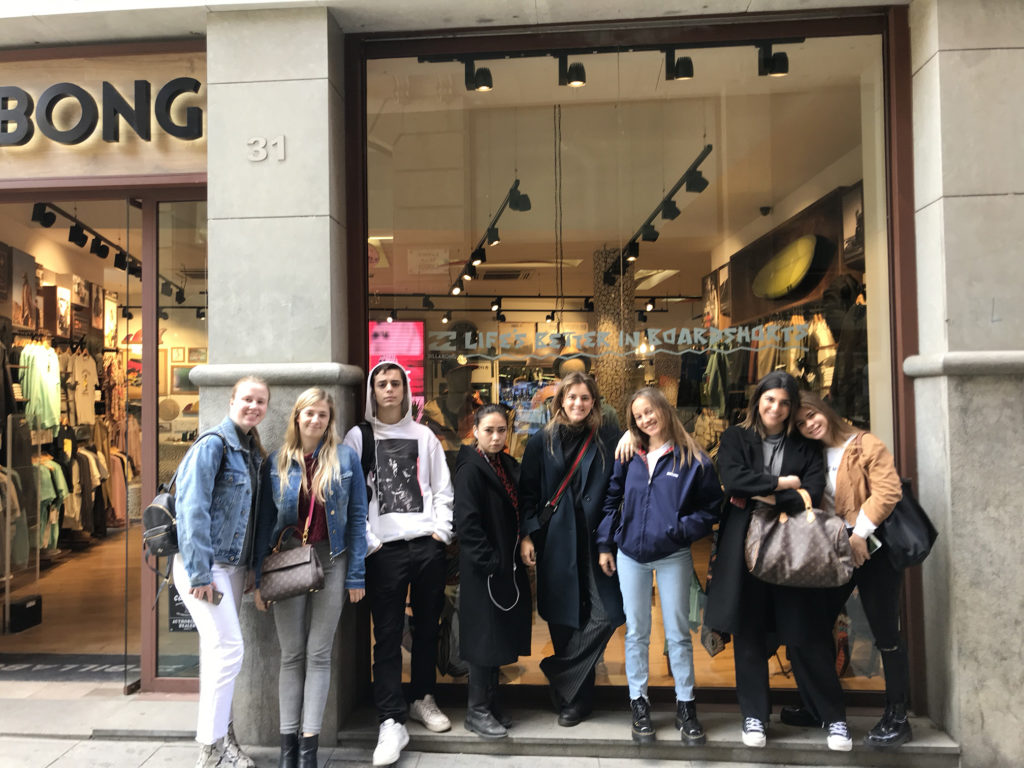 Laurent Laigat, the Fashion Merchandising teacher, took our BA in Fashion Marketing and Communication students to visit different stores in Barcelona's downtown. The visit was part of the subject's final project, which consists in comparing two brands.
The students were able to see and analyse the swimwear collections from stores such as Yamamay, Calzedonia, Andrés Sardà, Eres, Billabong or RVCA. They also visited the second floor of El Corte Inglés, where is possible to find many swimsuit brands in the same place.
The stores were very different, as some of them are retailers, others offer upscale products or even surf-related garments. The goal is to analyse the swimwear collection structure and the visual merchandising of two brands with the same positioning in the market.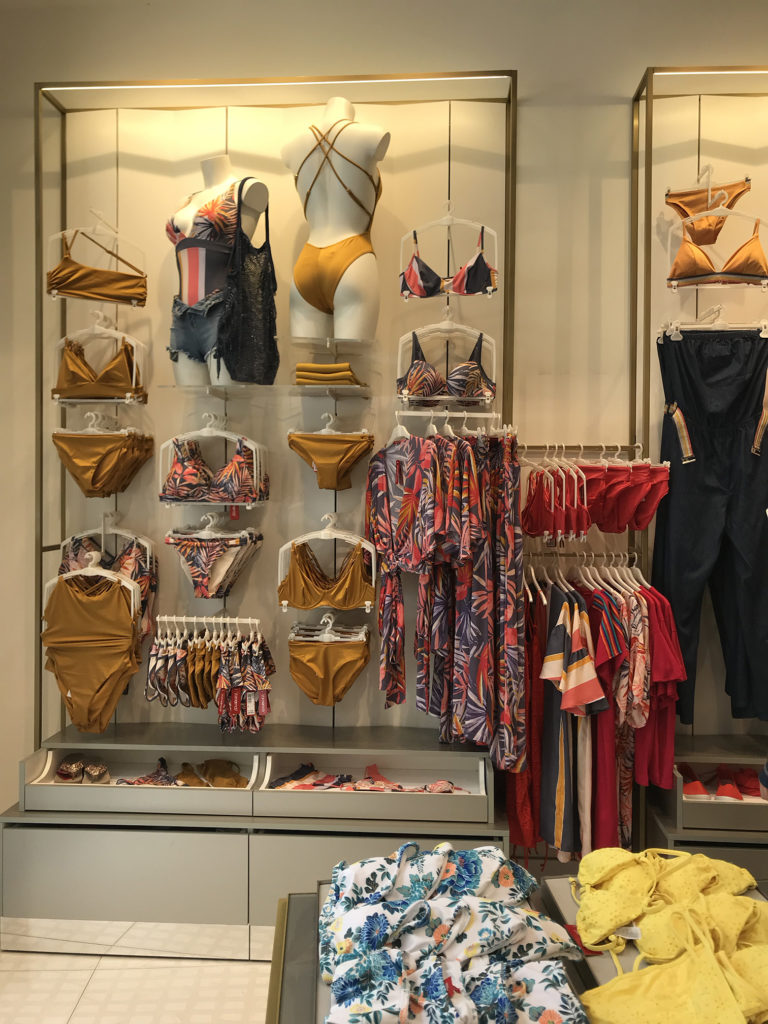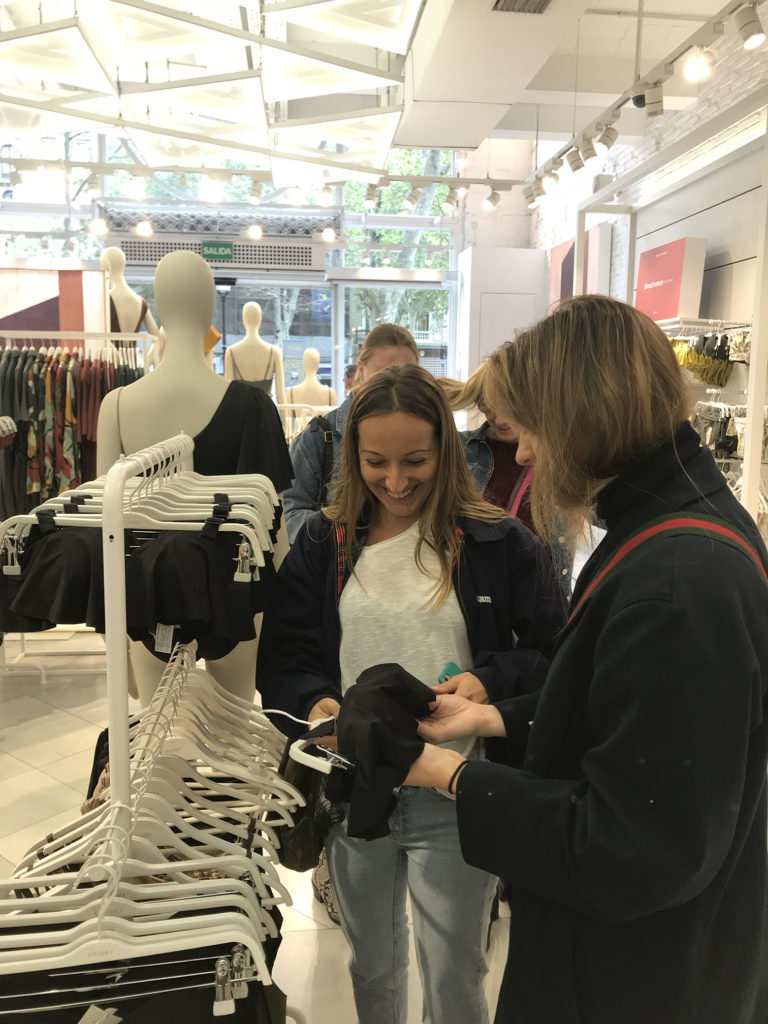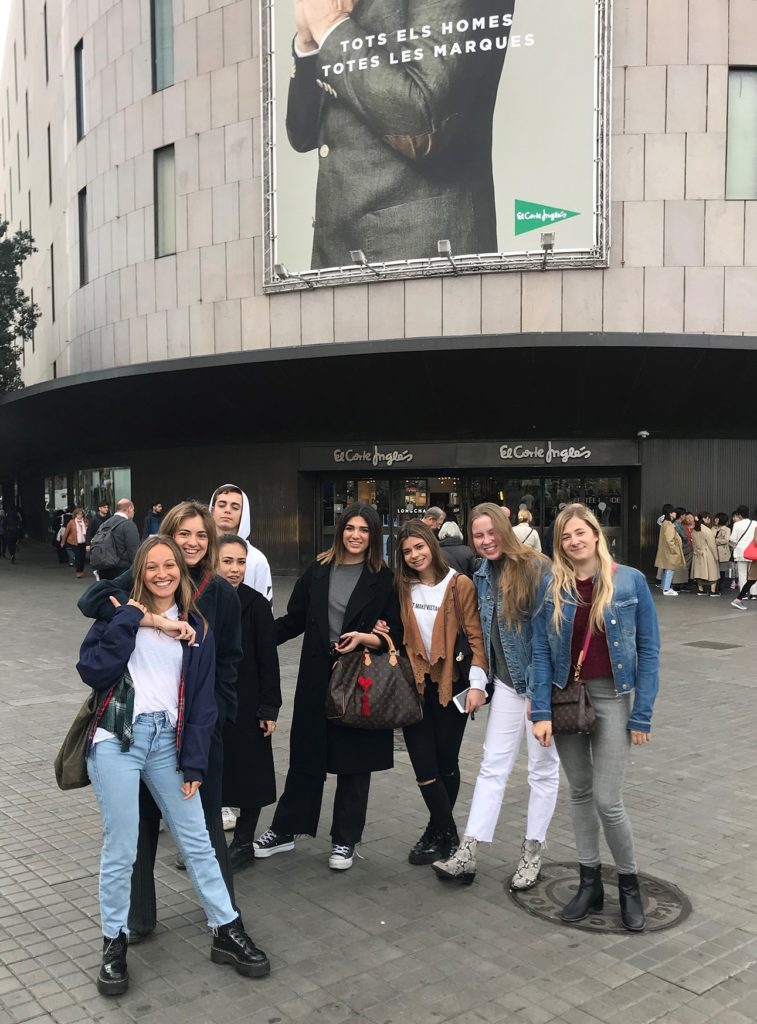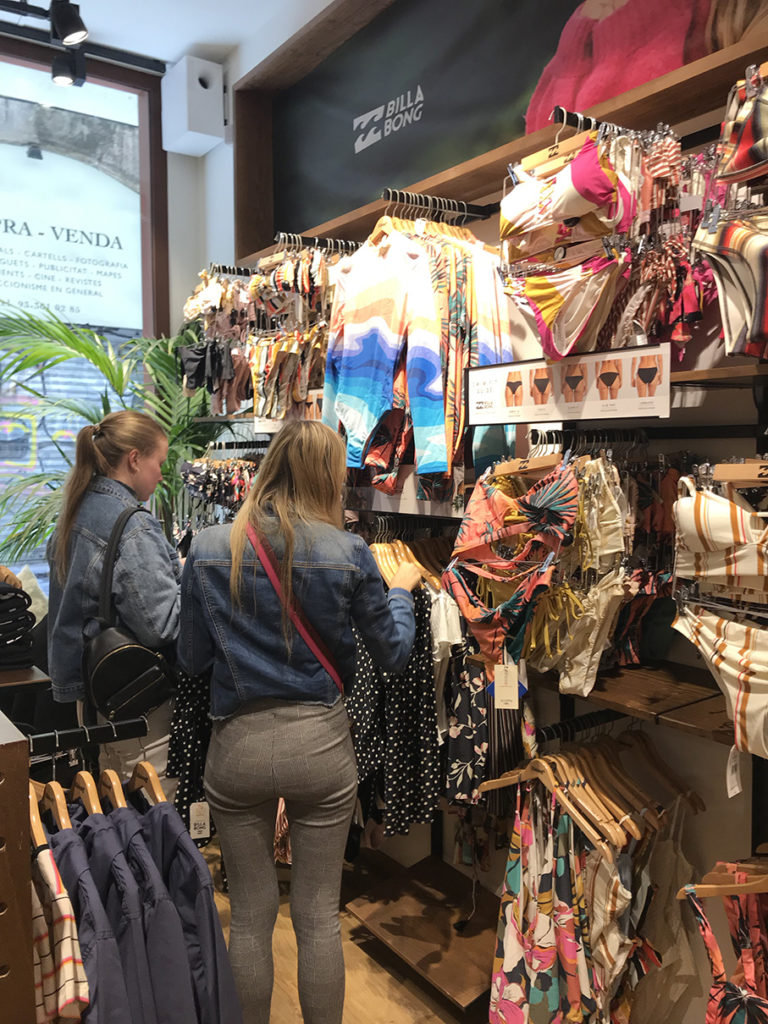 We wish our students the best of lucks for their final project and hope they enjoyed the fieldwork! It was a great opportunity to learn from Laurent and observe the products first-hand.