How to design a seasonal merchandising plan
Chris Marshall, Head of Visual Merchandising of VANS, shared his skills and hacks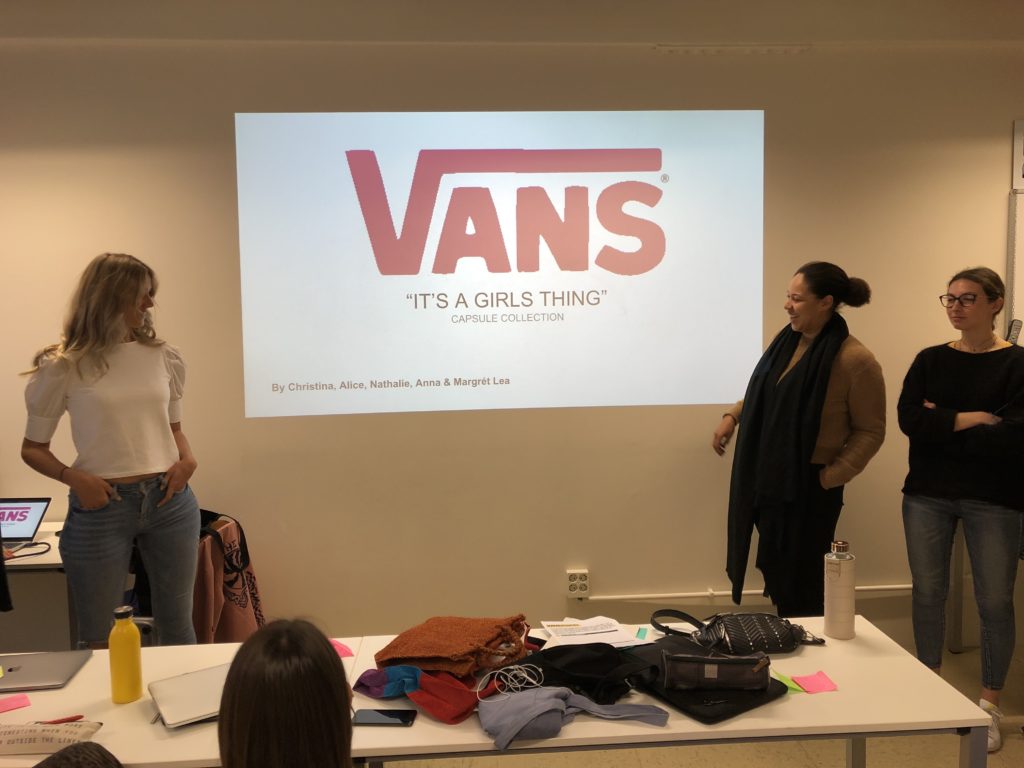 Last week our BA in Fashion Marketing and Communication  students took part in a Workshop by Chris Marshall, Head of Visual Merchandising of VANS.
The students learnt how to develop a merchandising plan from start to finish, understanding the importance of the consumer and how new tech is shaping this industry. A great way of getting an overall look of the function of a merchandiser in a big multi-national organization.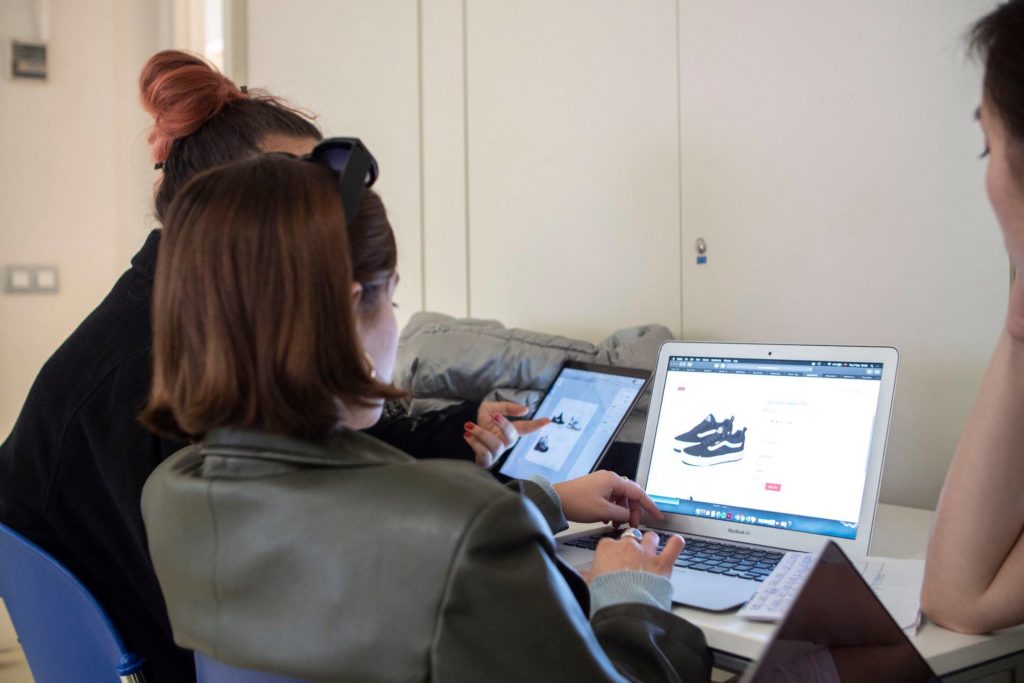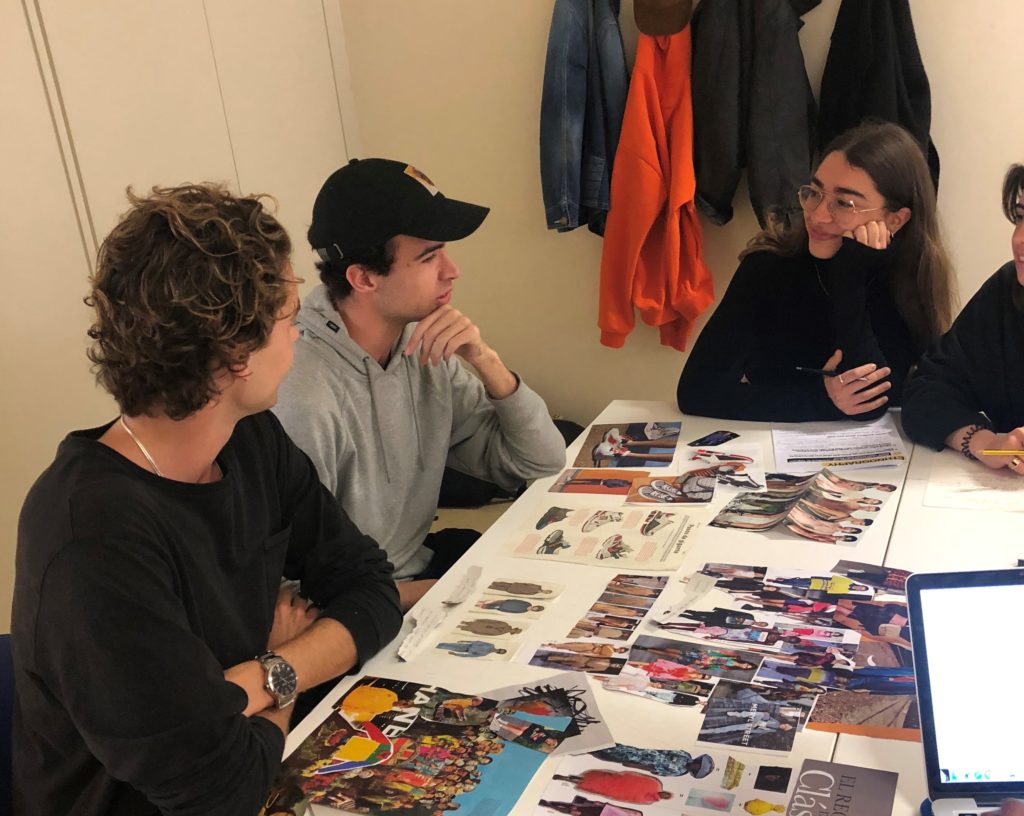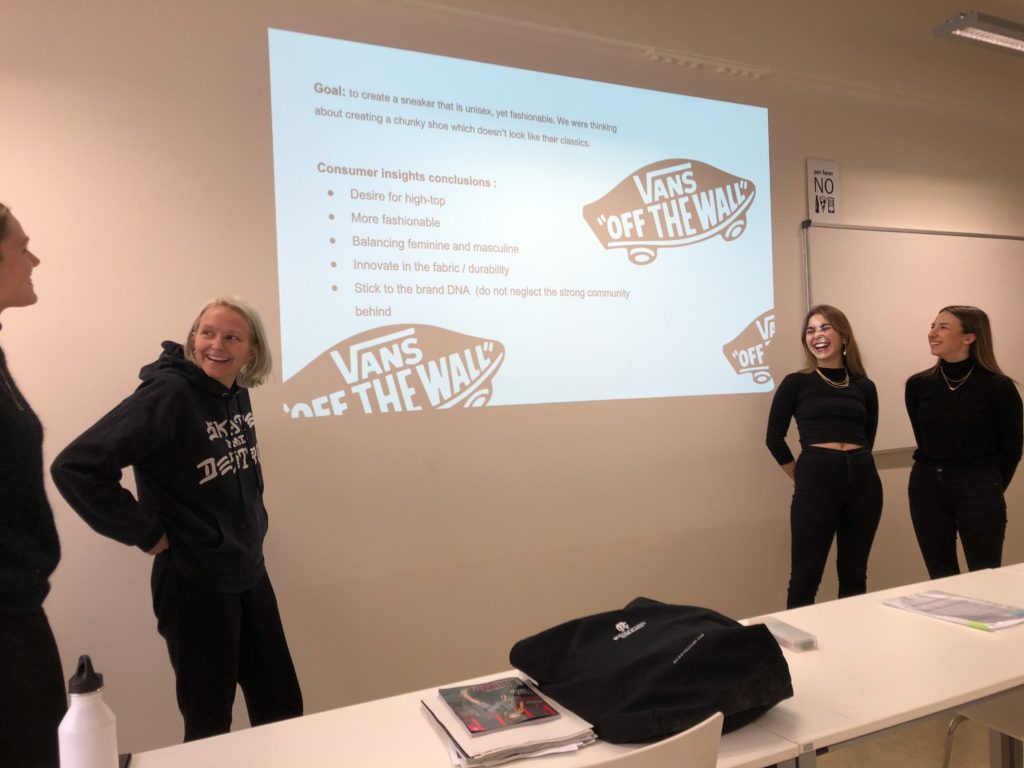 Chris also shared with them essential principles, skills and hacks that have helped him throughout his career. Here are the main steps of his process:
CONSUMER KNOWLEDGE. Based on the premise "the consumer decides". It is important to interpret their behavior, respond and create inspiring consumer right assortments.
DESIGN THINKING. Taking insights into ideas. The process to guide you through to your design brief.
THE SCIENCE OF MERCHANDISING. Looking at pricing, profitability and line planning as a framework in order to drive seasonal strategies and inspirational consumer experiences.
BRINGING YOUR IDEAS TO MARKET. Develop a product pitch and the necessary tools to bring your seasonal plan to market.
Definitely this four step process will guide our students in the future. We would like to thank Chris Marshall for sharing his knowledge and experiences with them, giving the opportunity to know first-hand how the sector works.