Discover the last challenge of the week
You are almost done with our Creative Challenges week. Will you miss them? Find here the last challenge.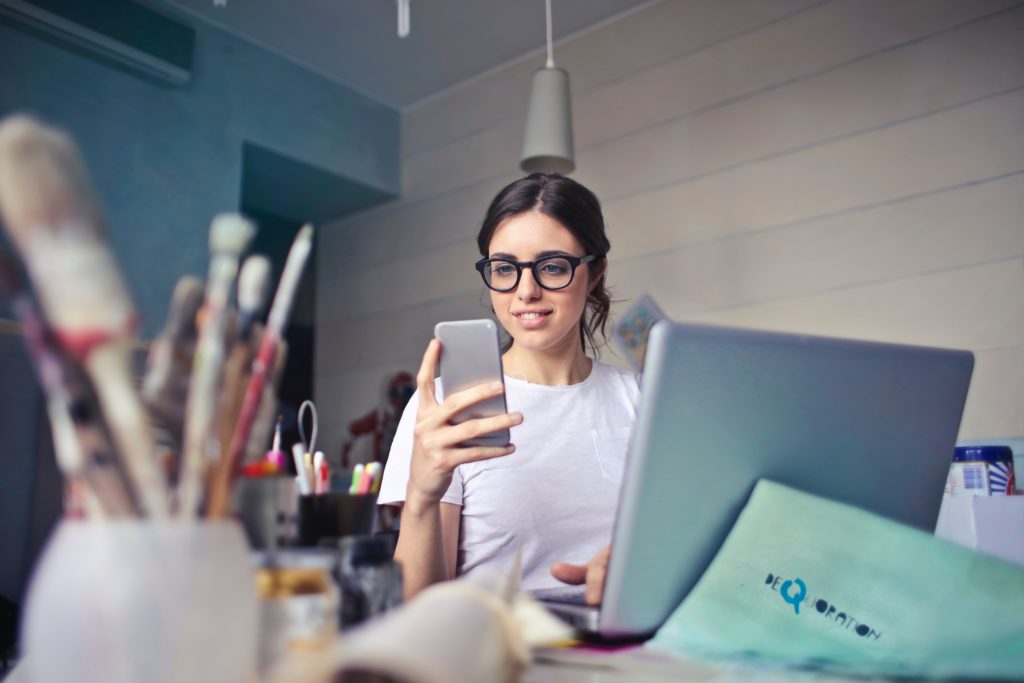 The week of Creative Challenges has finally come to an end and today's exercise will be the last one. Our goal was to propose an entertaining and creative activity for the Easter holidays. We hope you enjoyed these exercises while improving your design skills.
If you are discovering this project just now, you can always go back to our first post and start with the challenges. Using your imagination is a good plan for any time of the year. Find it HERE.
Do you want to know what is the last challenge? This one will require more attention than the previous ones 😉 Keep reading to find out why.
LAST CHALLENGE – April 10th, Friday
During the following two days, keep a diary about time.
Every day, as you interact with your mobile, watch, computer, write down how you feel when you check the time.
When the two days are up, use the data that you gather to design a "watch" prototype that defines how people keep track of time.
What comes out of this exercise might not resemble anything like a watch at all.
We hope these challenges have helped you think in an original way. As always, you can share your results with the IED Community using the hashtag #StrongerWithDesign and tagging @iedbarcelona.
Thanks to everyone who participated.
*The challenges have been based, inspired on or reinterpreted from "Creative Workshop", by David Sherwin*