Join us on the second Creative Challenge
Creativity can't stop! Continue exercising your imagination with our challenges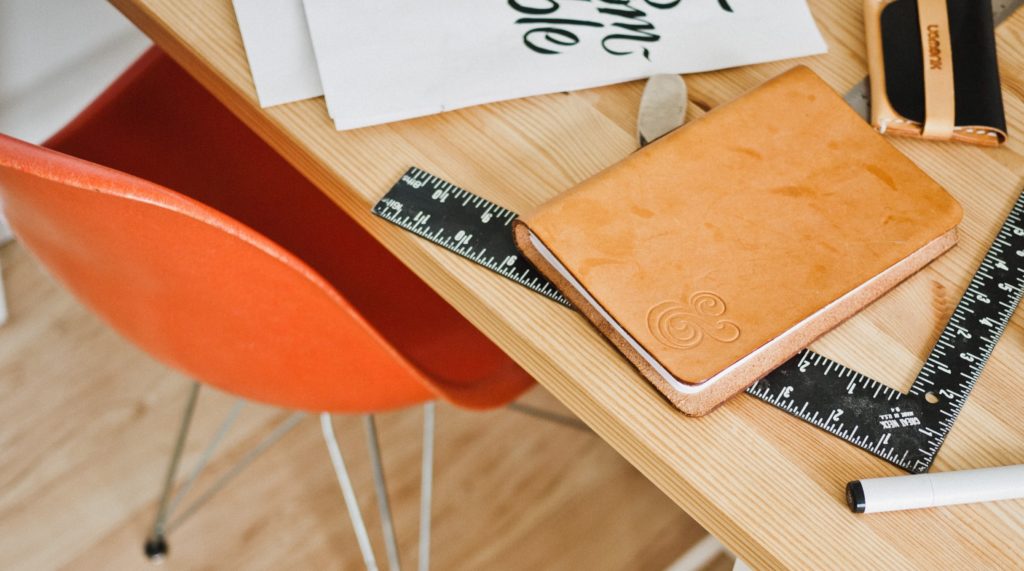 Welcome to the second day of challenges. Did you do yesterday's exercise? Were you able to finish it within 10 minutes? We hope you discovered more about yourself and your interests.
If you are new to our Creative Challenges week, you can read our first post where we explained the project. Find it HERE.
Today's challenge involves interacting with a friend or relative, without breaking the social distancing rule 😉 Continue reading and prepare your imagination.
SECOND CHALLENGE – April 7th, Tuesday
Pick up the phone, call a good friend and ask for a book recommendation.
You'll need a one- to two- minute synopsis of the plot.
Can you create a meaningful book cover if you haven't read the book?
You may not conduct any further research on the book – resist temptation!
Don't forget to share your result on social media using the hashtag #StrongerWithDesign and tagging @iedbarcelona. You can also use it to take a look at the work of other participants.
See you tomorrow with a new challenge!
*The challenges have been based, inspired on or reinterpreted from "Creative Workshop", by David Sherwin*