Participate in our week of Creative Challenges
Are you ready to think outside the box? Read more to find out about today's challenge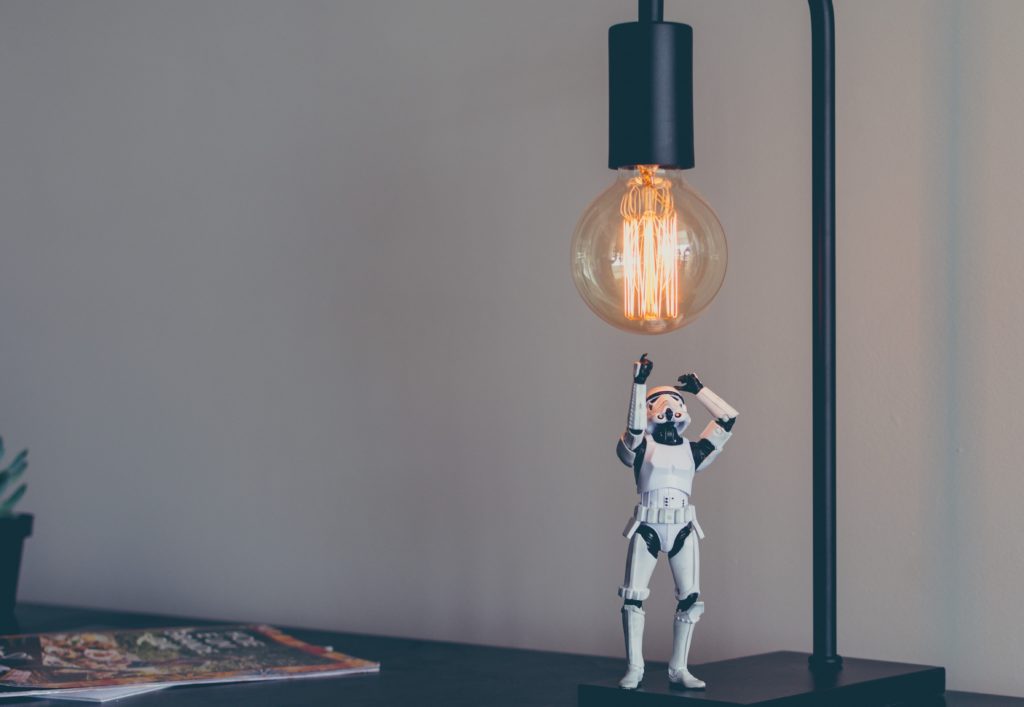 Easter Holidays usually involve travelling, dinners with friends or walks on the beach. We know this year you will miss those plans, but to face this situation there is nothing better than playing with your creativity. That's why we have prepared a week of Creative Challenges!
How does it work? We will launch a challenge every day, starting today and until Friday. The only thing you have to do is check this exact website and be ready to think outside the box 😉 Everyone is welcome to participate. Share the link with your classmates, friends or family – surely more than one will surprise you.
We are starting the week with an easy – but very insightful – challenge. This exercise will help you to know yourself and the type of designer you want to be.
3…2…1…Go!
FIRST CHALLENGE – April 6th, Monday
Spend 10 minutes answering the following questions:
What are my three strengths as a designer? (Put there the discipline you are currently studying)
My weaknesses?
What's my favourite colour?
What designers do I love?
What kind of work do I want to do in the future?
Then design a logo for yourself that is clearly formed by your off-the-cuff responses.
Be sure to stick to the time provided! Don't cheat 😉
Once you are done with the exercise, make sure to share them using the hashtag #StrongerWithDesign and tag @iedbarcelona. We are looking forward to seeing it!  And don't be shy, creativity has no limits or rules – all results are valid.
Good luck to everyone. See you tomorrow with a new challenge!
*The challenges have been based, inspired on or reinterpreted from "Creative Workshop", by David Sherwin*