Working with Uterqüe for the thesis project
The Marketing y Comunicación de la Moda (in spanish) students are working with Uterqüe in their last year at IED Barcelona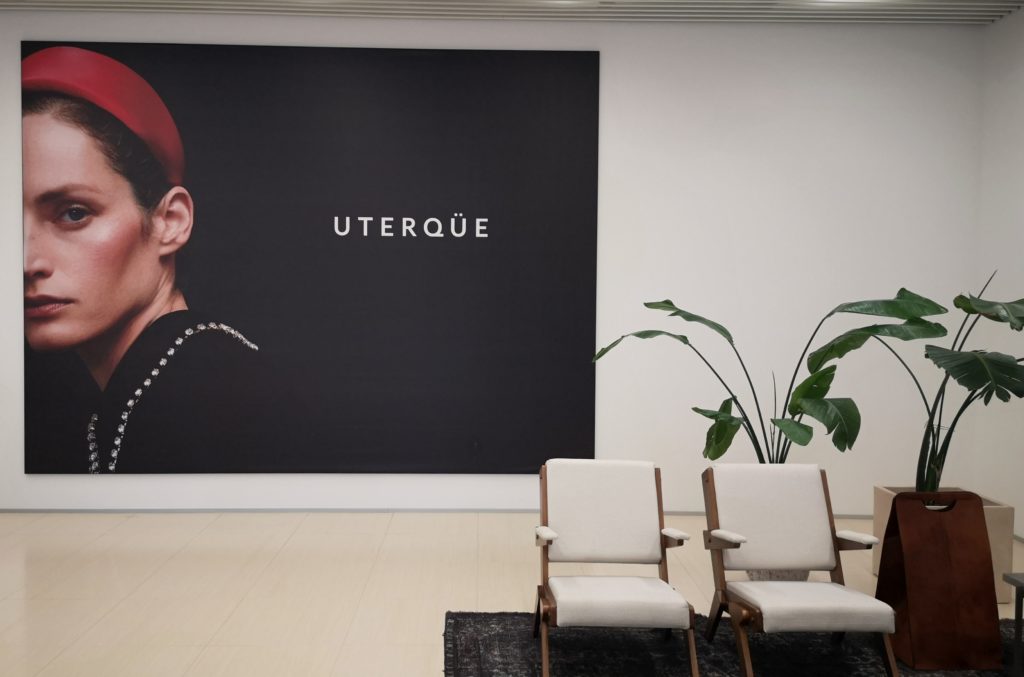 The 3rd year students from our Diploma in Marketing y Comunicación de la Moda (in spanish) are already working on their final thesis. This year we are collaborating with Uterqüe, the most sophisticated brand from INDITEX.
The idea is for the students to work as an agency, having Uterqüe as their first – and most important – client. They will receive a briefing from the brand and their task will be to develop a communication and marketing plan, covering the client's necessities. Of course, always assessed by their tutors and teachers: Ana Sabater, Teresa Buhigas and Tatiana Valoira.
The Global Communication and PR Director of the brand, Tamara Taboas, kindly invited the coordination team of the program and the students to visit their offices in Tordera. It was an opportunity to learn more about their philosophy and working ethics.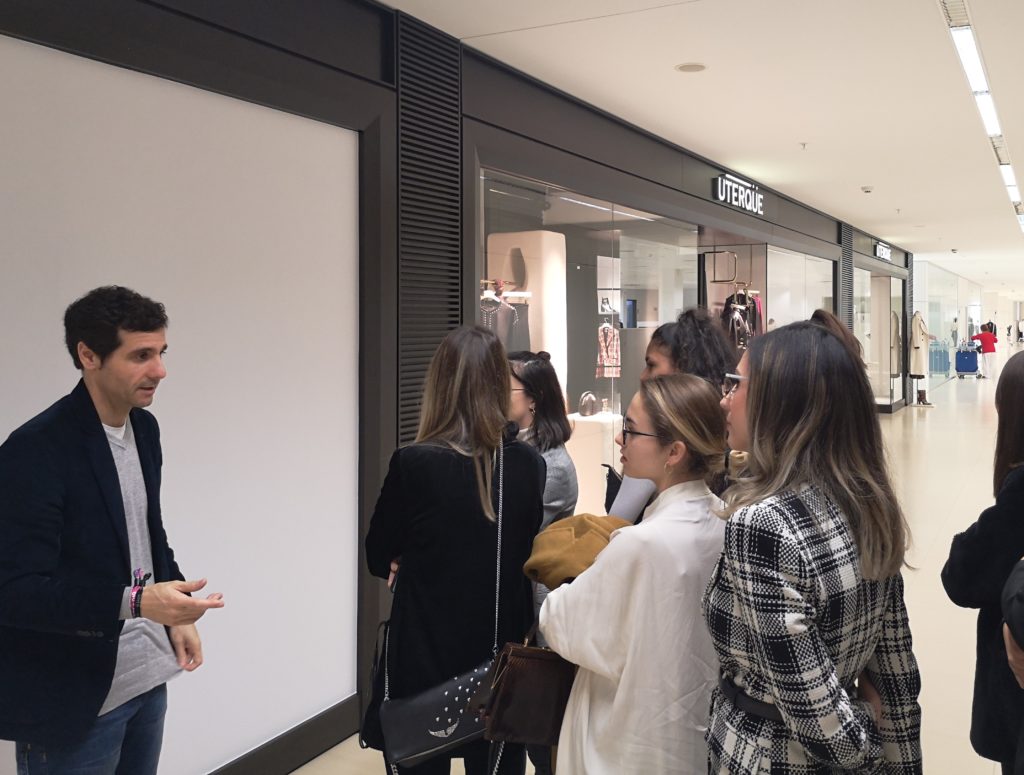 We also met the HR Director, David Cantallops, who showed us around the facilities and introduced the rest of the Uterqüe team. It was very interesting to know they have a shop prototype in their offices, where they decide the visual guidelines and outfit combinations that the rest of the stores must follow.
Definitely, a great experience for all of us.
Thanks to all the Uterqüe team for their time and positive attitude, always open to questions and ready to help. The thesis will end in June and there is still a long way to go, but we are looking forward to see the growth of the students!