Thinking as professionals: we designed a shop window
The Level 5 students from the BA have designed a Shop Window for their subject Visual Merchandising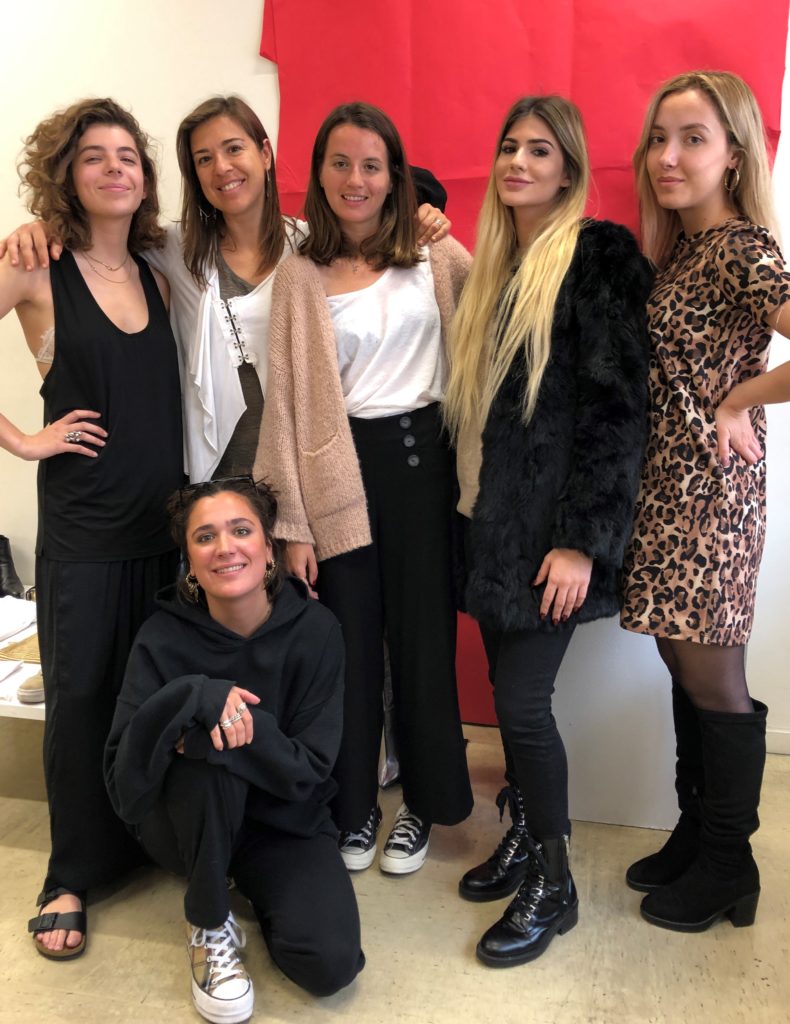 This week the Level 5 students from our BA in Fashion Marketing and Communication created their own shop window at school. The activity was part of the Visual Merchandising subject, with Mireia Roca as lecturer.
Last month, the same students went on a visual retail tour with their teacher (read more about the outing here) and they learnt the merchandising strategies implemented in stores such as PRADA, Adolfo Dominguez or Lush. Thanks to this new acquired knowledge, the students were able to design this week a new shop window for the brand they had previously chosen for their Coursework. This means they needed to have in mind the brand's philosophy and visual communication, like a true professional!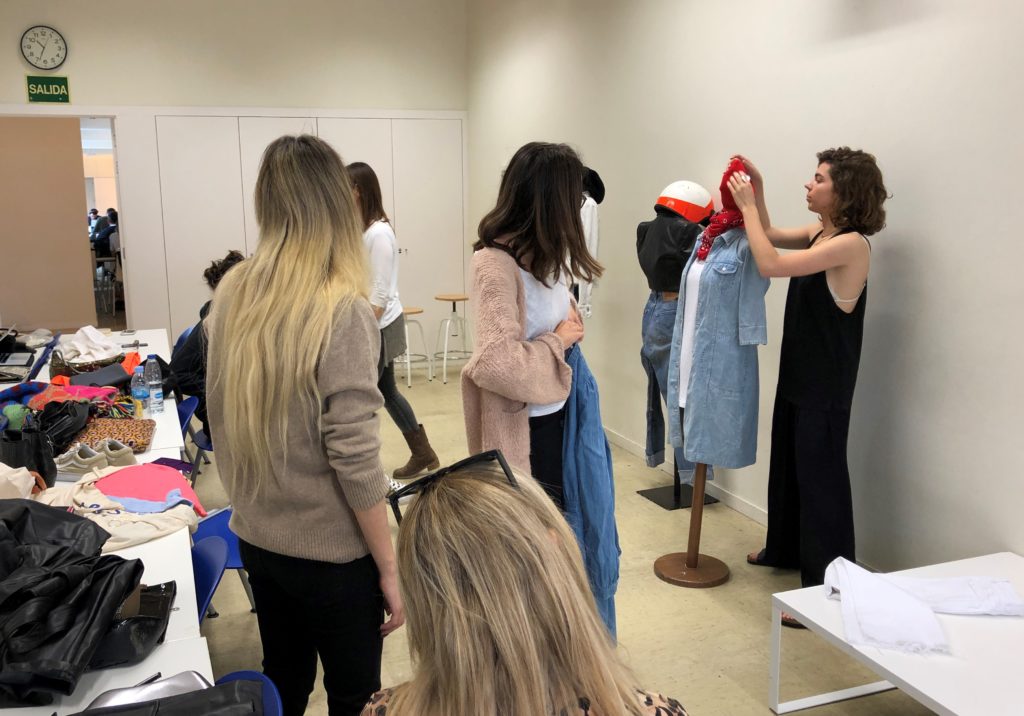 The students brought their own clothes for the styling, considering the concept and mood they wanted to express with the outfits. In addition, the school provided them with mannequins, tables, stools, boxes… and an empty classroom ready to be filled with their ideas!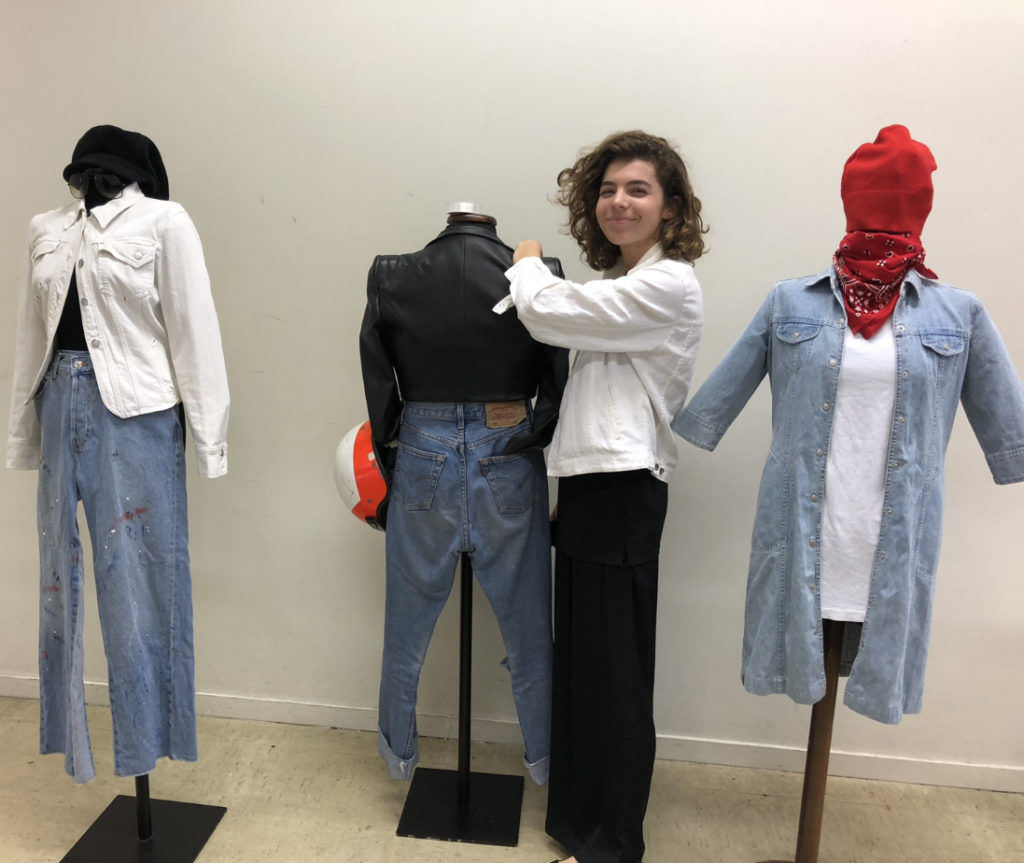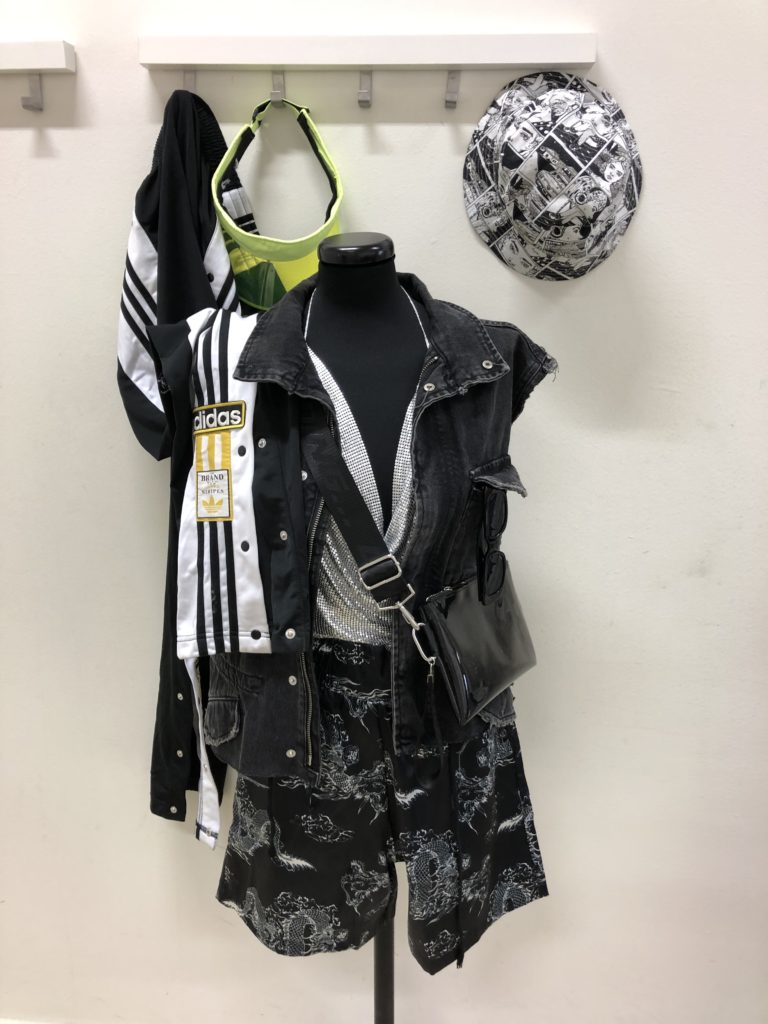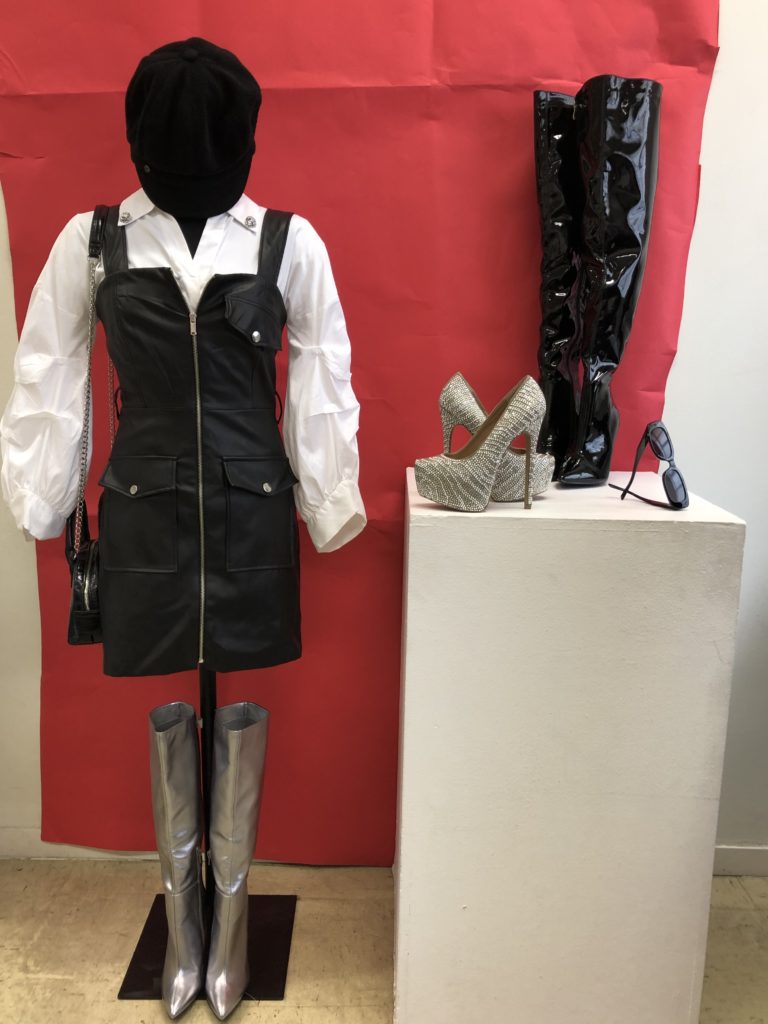 After designing the shop window, the students had to explain their work and justify the outfits, the way of exposing them, the concept or mood they wanted to show and the brand strategies they considered while creating it.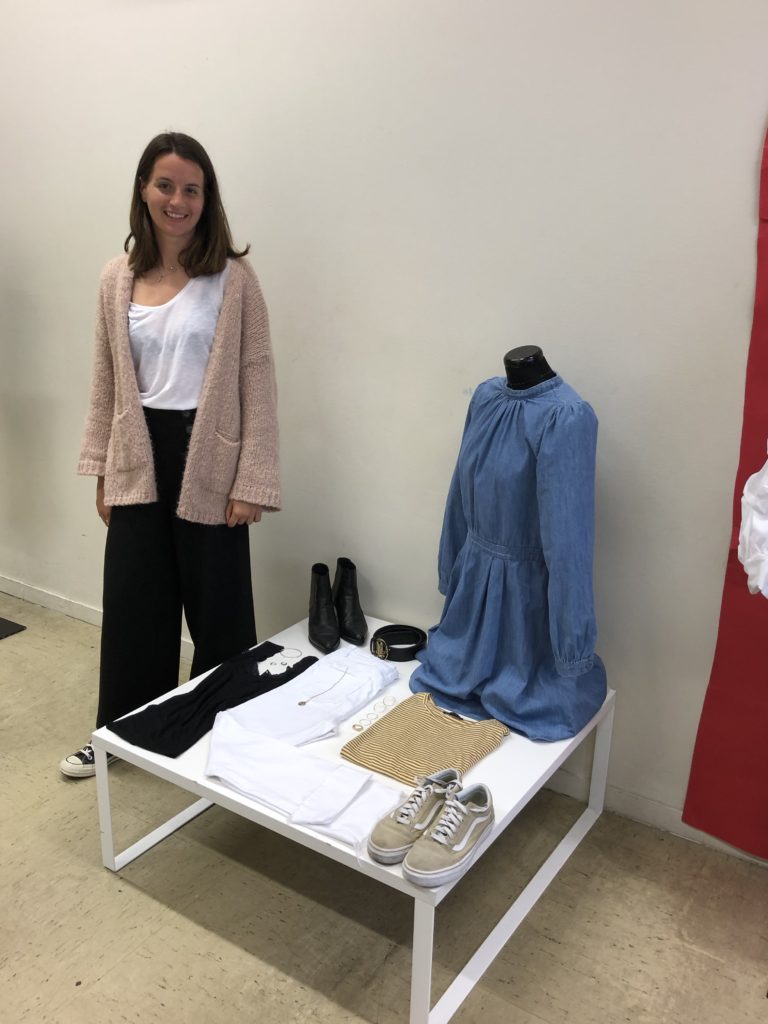 The final designs were amazing and, more importantly, the students enjoyed the activity while learning about merchandising and how to improvise with different materials.
We want to give special thanks to the Masters Department and the Fashion School (IED), who have lent us their manikins, and to the Maintenance Department for their help.