Time for a Visual Retail Tour!
As part of the Visual Merchandising subject, the lecturer Mireia Roca took our students on a retail tour and visited several stores in Barcelona's downtown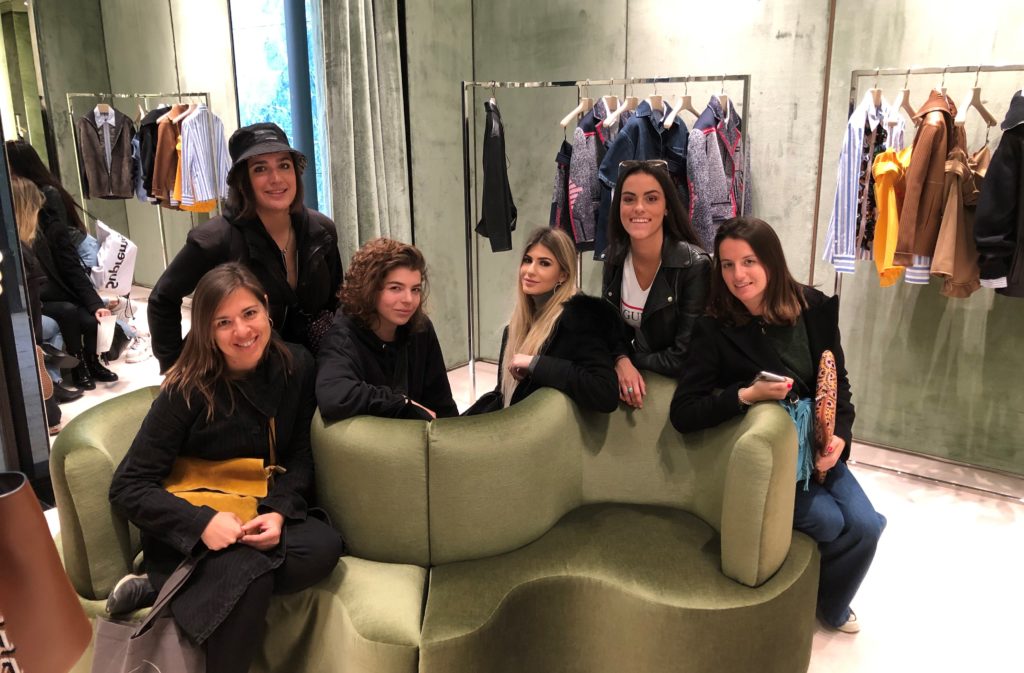 Our BA in Fashion Marketing and Communication students visited different stores in Barcelona's downtown as part of the subject Visual Merchandising. Mireia Roca, the lecturer, wanted them to see how the point of sale is organized and presented. A great way of learning how the concepts taught in class are put into practice in real life.
The students were able to talk with the store managers, who explained how they engage with the clients and how they work on the customer experience. Also, they learnt that the Visual Merchandising strategy usually depends on various features: the identification of the "hot" and "cold" areas of the store, the distribution of the products, the combination of colors, the focal points… and all of that, having in mind the brand's main guidelines.
They visited a total of five stores, all of them from very well-known brands:
PRADA
Adolfo Dominguez
Lush
Nino Álvarez
Brownie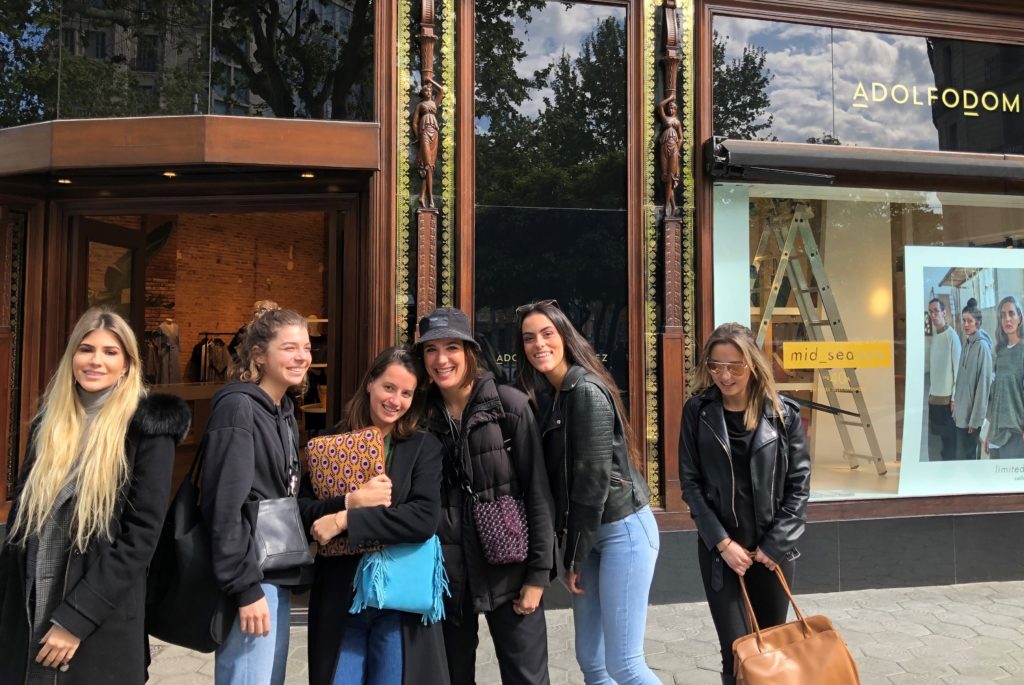 The students also observed the shop windows and how the new collection is exposed to the public. The objective was to learn how these garments are presented in oder to catch the costumers' attention and, at the same time, must be connected to the entrance and the in-store collection.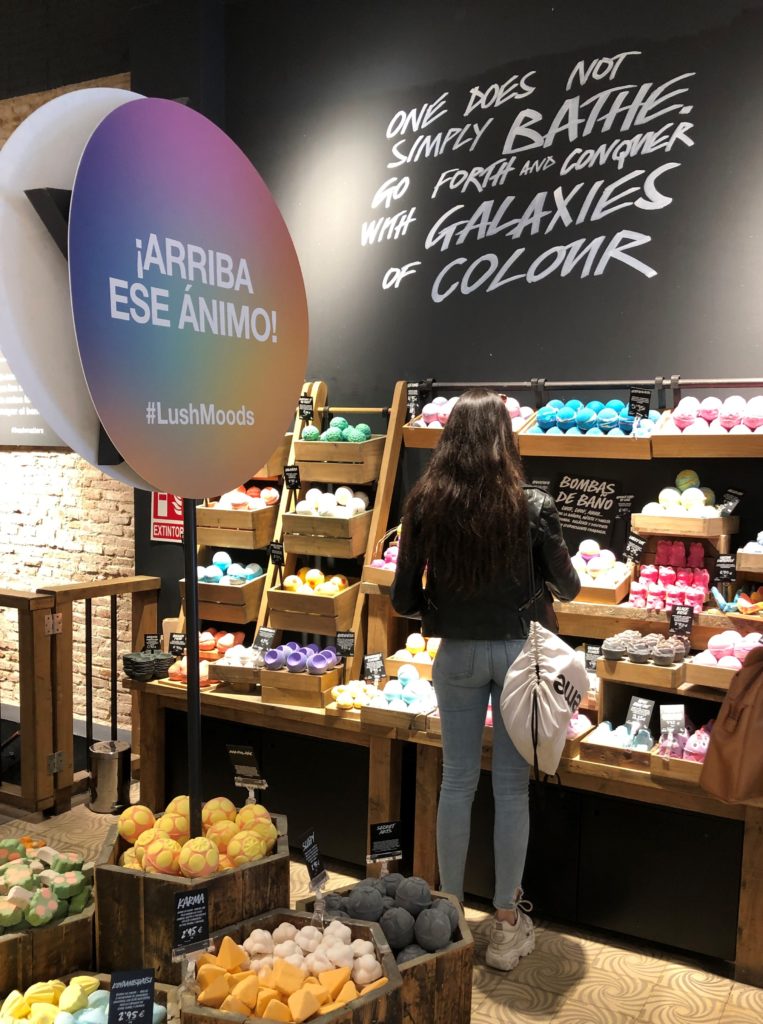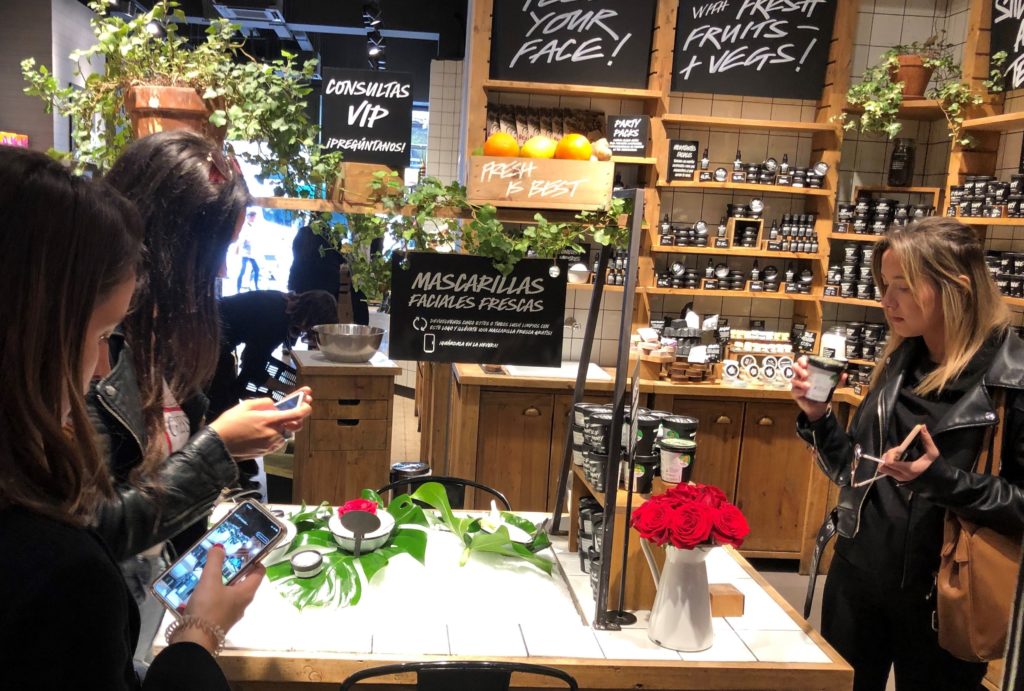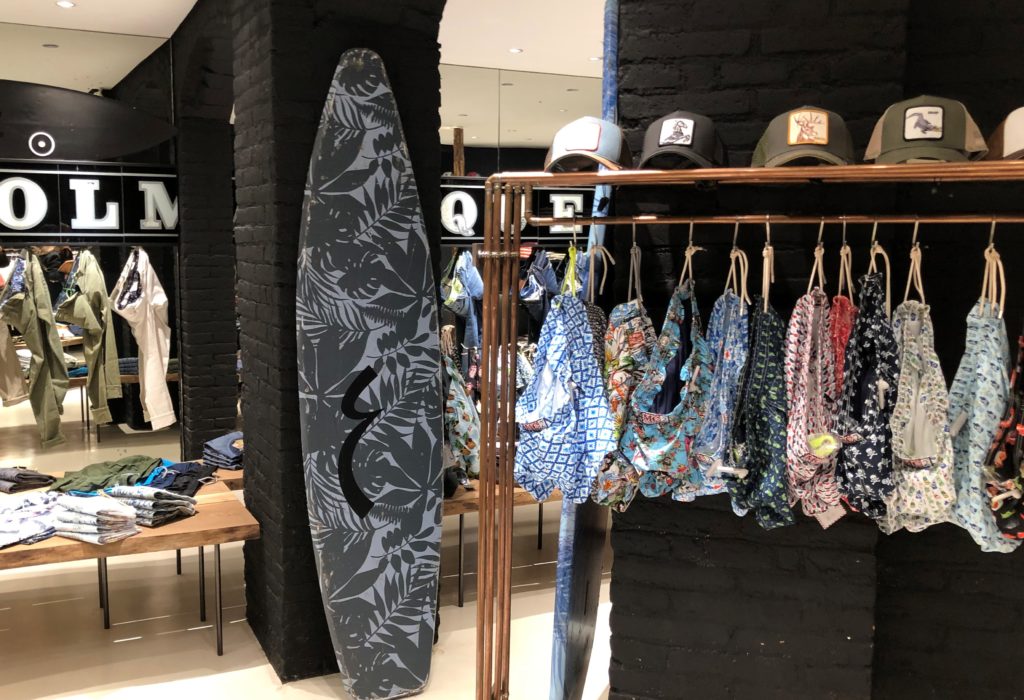 We want to thank Mireia for the initiative and for organizing the meetings with the store managers. It's a great way for understanding the thinking and the strategies hidden behind every store.