FRANCA SOZZANI: on the role of fashion media
Moritz Feed Dog 2017 kicks off reflecting on the relationship between the message and the platform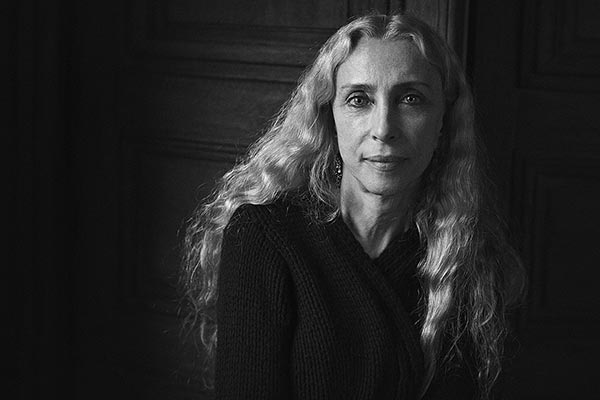 Yesterday night Aribau Multicines got full of people to see the first documentary of the Moritz Feed Dog 2017, the fashion documentary festival that this year holds its third edition. The chosen documentary to open the festival was Franca: Chaos & Creation about the iconic Vogue IT editor-in-chief Franca Sozzani, dead last December.
The first special aspect of this documentary is the author, Franca's son, Francesco Carrozzini. He dives into her personality and life to get to know her the way, he says, a son should know his parents and allows the spectator to follow him through this road towards his mother.
Lightness is being able to speak about deep topics and, at the same time, fly high. This motto describes how Franca approached her life and, as a reflexion of it, her work too. As Baz Luhrmann claims in the documentary, Franca made a fashion magazine talk precisely about the topics that a fashion magazine would never talk about.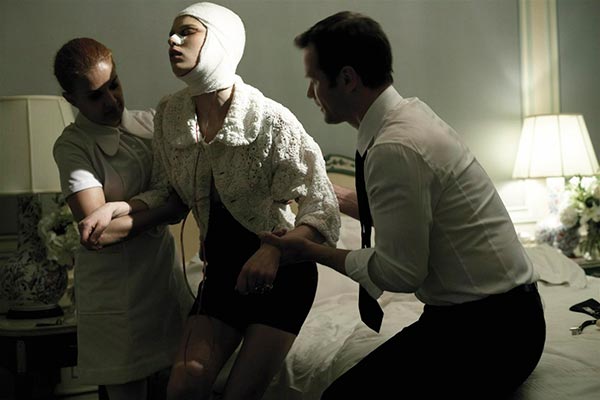 The issue dedicated to plastic surgery, showing models suffering in beautiful and sickly environments.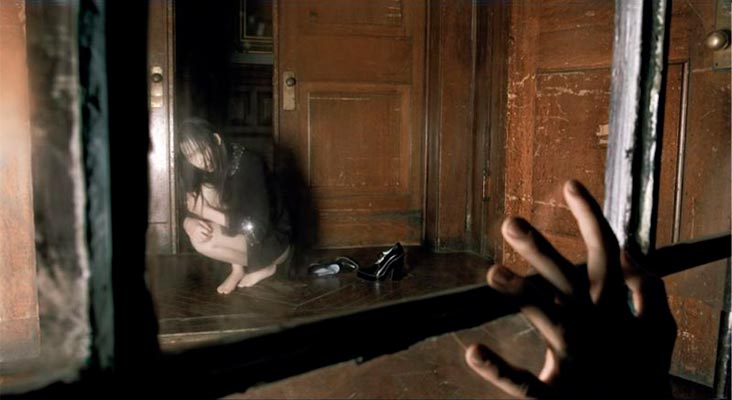 The issue dedicated to domestic violence that features a survivor on its cover and was especially controversial. Some said it used domestic violence to sell clothes, others said that it put domestic violence on the public agenda in a so disturbing way that made everybody stop and talk about it and, at the same time, pointed out that domestic violence exists everywhere, also inside the glamorous fashion scene.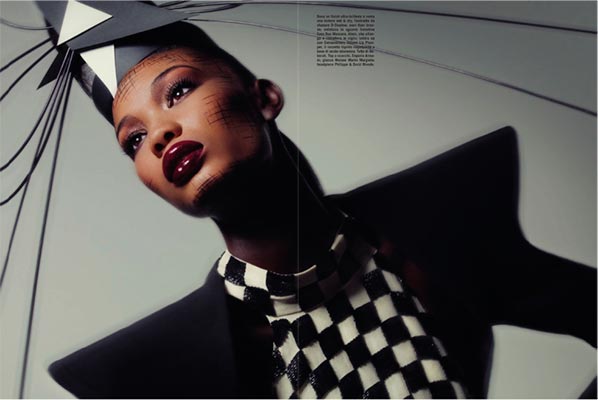 The emblematic number dedicated entirely to black culture to address racism in the fashion industry that became reissued and sold out three times.

Born in a bourgeois family, Franca Sozzani spent her childhood and teenage years skiing, going to the beach or practising archery in a serene and happy atmosphere. But, from a very early age, she wanted to go outside the bourgeois standards. She asked to go to a boarding school, then she went to London to live the sixties revolution, then she got married to leave the family home, then she got divorced only three months later and then, against any prediction, she became a working woman and then, she turned Vogue Italy into something completely different, an international referent capable of continuously transcend its own boundaries.
Giving total trust to the photographers, placing the message over everything else, confronting a fashion magazine with what being a fashion magazine means using the fashion magazine as a platform, Franca Sozzani made the platform be the message and that gave her stories an unseen extent and strength.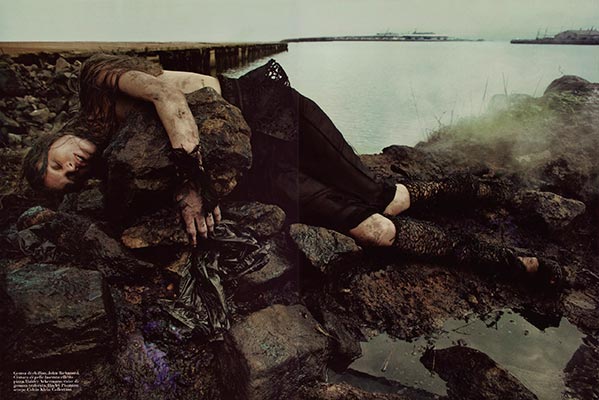 When her issues were branded as superficial or a way of glamorising or trivialize social issues with commercial purposes, Franca put the very essence of fashion magazines in the centre of the debate. Why can't a fashion magazine talk about what is happening in the world? What is the point of maintaining fashion magazines inside complacent bubbles? Why dismissing a platform that reaches thousands of people instead of using it to say things that matter? Franca Sozzani responded strongly to its many critics, but she didn't make concessions to herself either: "It is not a trivialization, nor a piece of art as some others say, it is just a position", she said in an interview about the polemical issue dedicated to the Deepwater Horizon oil spill.
And you? What do you think about the role of fashion media?