Our student Kai Yulo was interviewed by Vice!
The student of the Diploma in Business Design, Kai Yulo, talked about creativity with Vice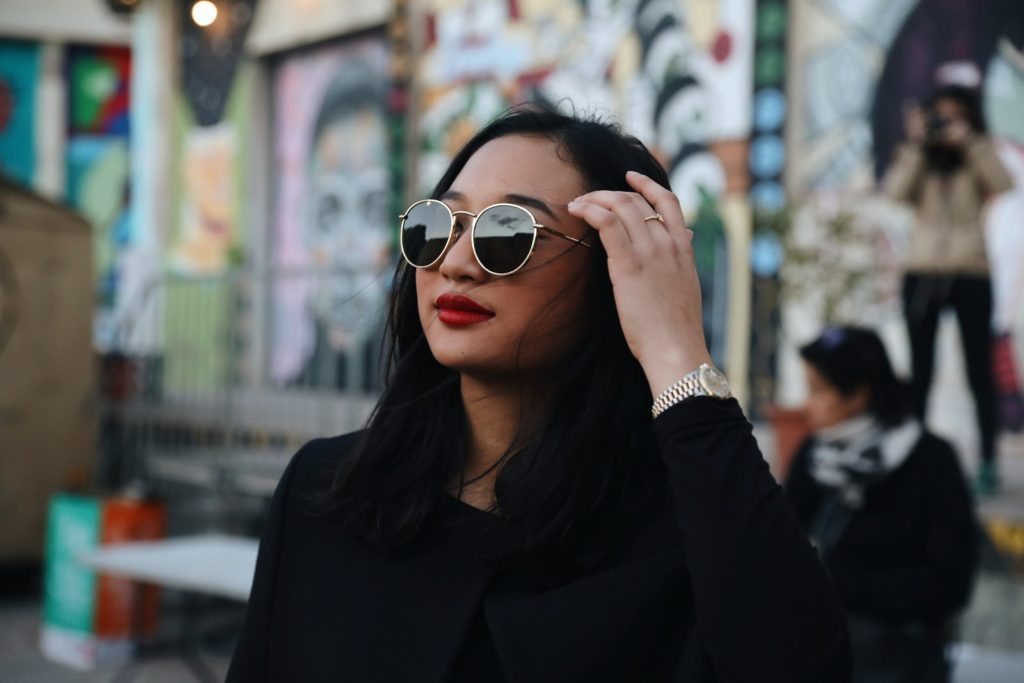 The media outlet Vice interviewed four students from the different Schools of IED Barcelona. Representing the Management and Design Strategies School was Kai Yulo, a student from our IED Diploma in Business Design. She is already in her 3rd year of the course and will be graduating this month.
Apart from Kai, the students who also took part in the article were:
Francesco Lucini, from the Design School.
David Fiene, from the Visual Communication School.
Mario García, from the Fashion School.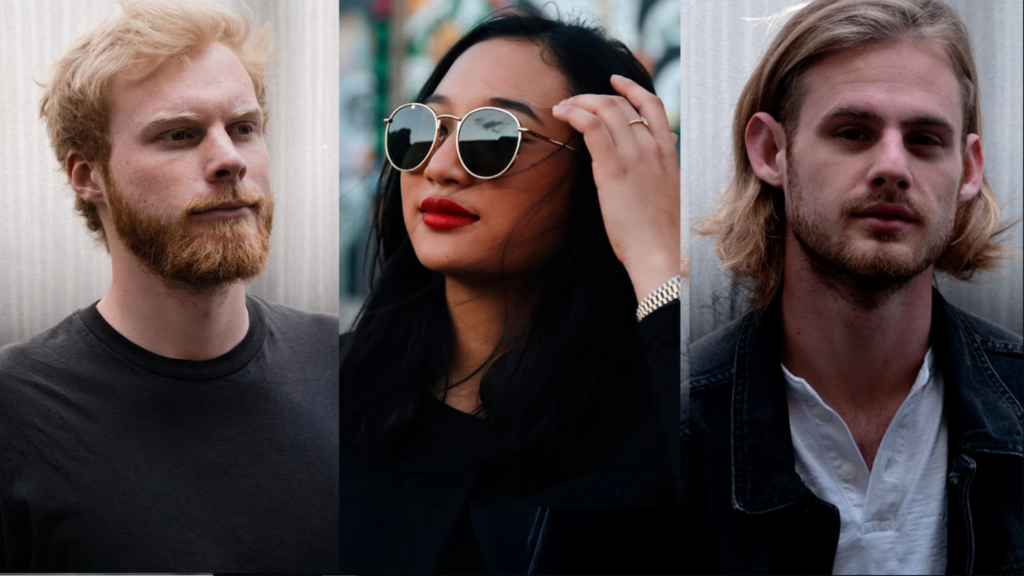 Vice asked the students about creativity: what it means to them, the impact it has in their lives and if it can be used as a tool for social transformation. All of them gave a different answer, depending on their area of specialisation. Kai explained that Design has a very important role when creating sustainable and effective solutions to problems such as poverty, a deficient education system or environmental degradation, amongst others.
They also talked about famous people and professionals who have inspired them. The students mentioned a wide variety of figures such as Michelle Obama, the graphic designer Milton Glaser,  the photograper Wolfgang Tillmans, the artist David Shirgley, Beyoncé and even Shrek (the Disney character).
We hope Kai and the other students enjoyed the experience! If you are interested in reading the whole interview, find it HERE.