A new beginning, a new challenge with Telefonica
Our students from the Diploma in Business Design are working on a project with Telefonica I+D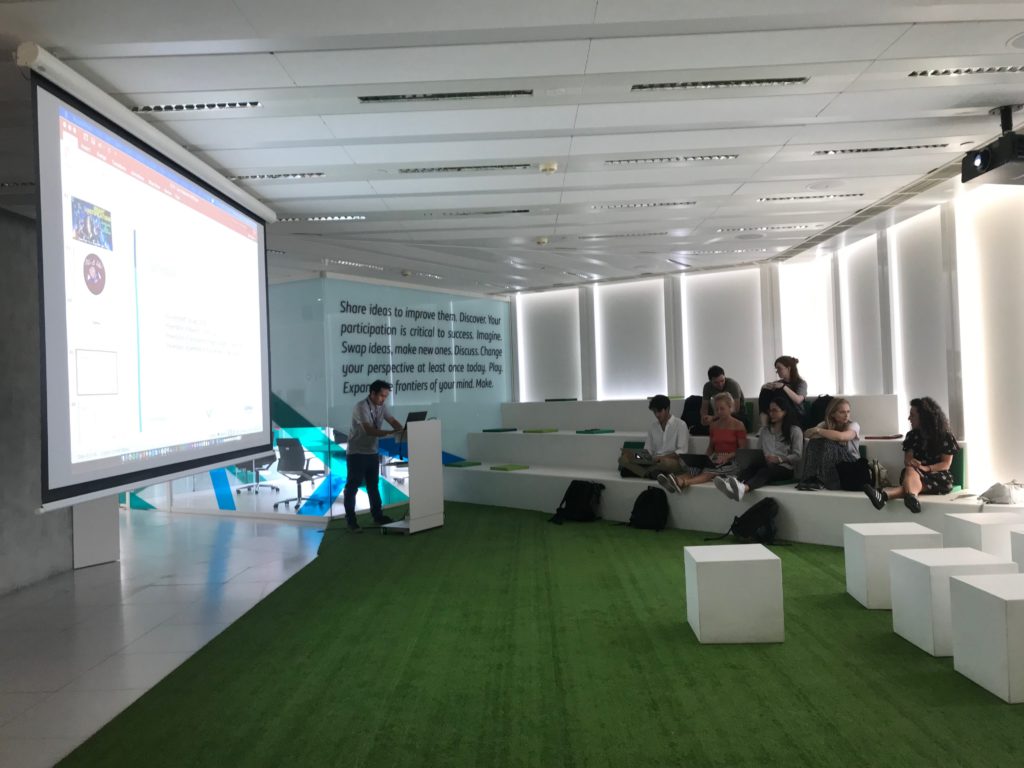 The new course has just begun, but the 3rd year students from our IED Diploma in Business Design are already working hard on an innovative and challenging project with Telefonica I+D.
Telefonica I+D is the research and development company of the Telefonica Group and its mission is to contribute to the Group's competitiveness and modernity through technological innovation.
The collaborative project belongs to the Data Innovation group, which is part of the Core Innovation area within the company. This group studies new approaches to the cognitive digital marketing opportunities by applying AI algorithms to Telefonica's data. Their objective is to drive better marketing outcomes, while finding a balance between consumer privacy and the need to understand the customers.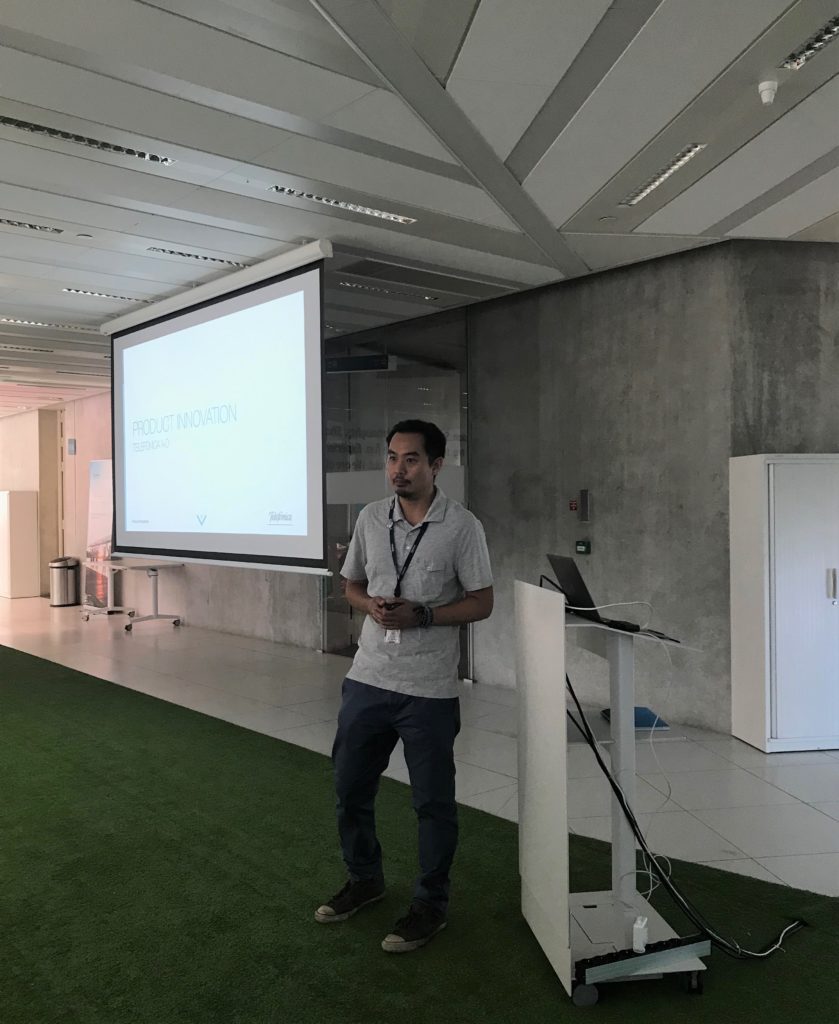 During the first meeting at Telefonica's headquarters, Nicholas Aguilar, the project manager of the Data Innovation group, explained essential information about the Company and presented the students with the following challenge:
Find ways to differentiate Movistar products and services from its competitors, using their data assets to personalize user experiences both offline and online.
Propose their own concepts of a Future Internet Experience.
Find a solution attractive enough for users to opt-in.
They also had the chance to speak with Angela Shen-Hsieh through Skype video call. Angela is the Director of the Data Innovation department and provided the students with extra information regarding the latest privacy policies as well as previous researches.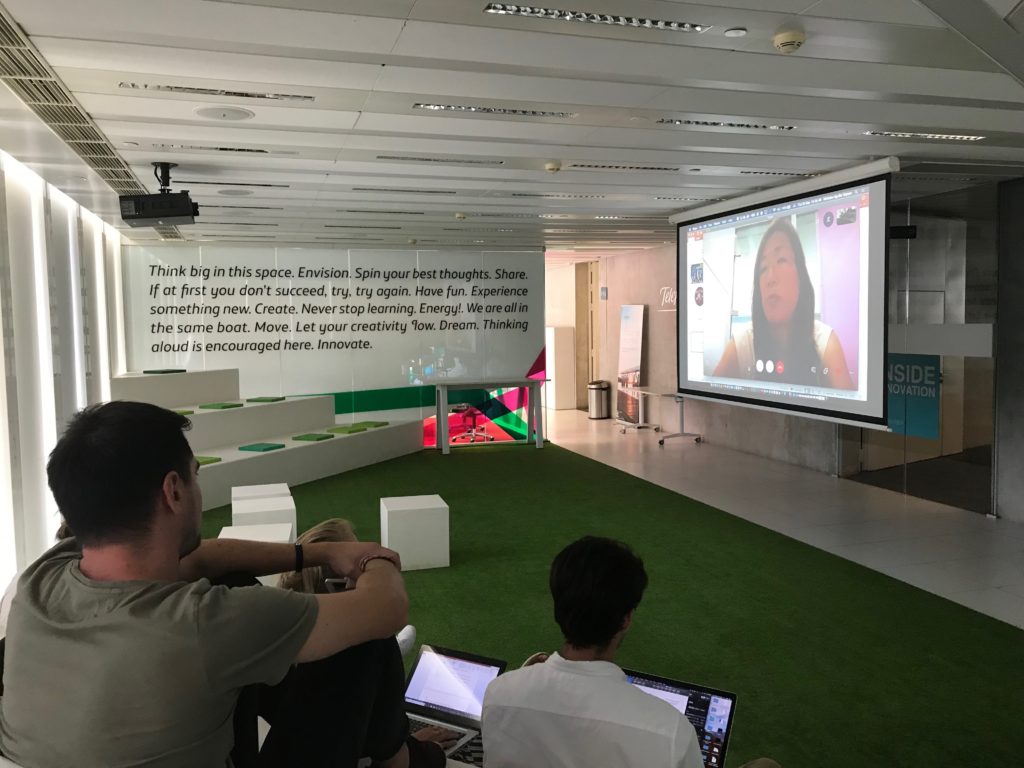 The project will last until December, when the students will hand in the final delivery and presentation. Until then, Nicholas Aguilar will assess them and provide feedback.
We are very excited with this new challenge and glad to work with such a nice team. Make sure to check our students' progress on this blog.