Service Design and Innovation speech in Bogotá
Our School Director, Manuela Procopio, visited SENA's Center of Design and Metrology and talked about Service Design and Innovation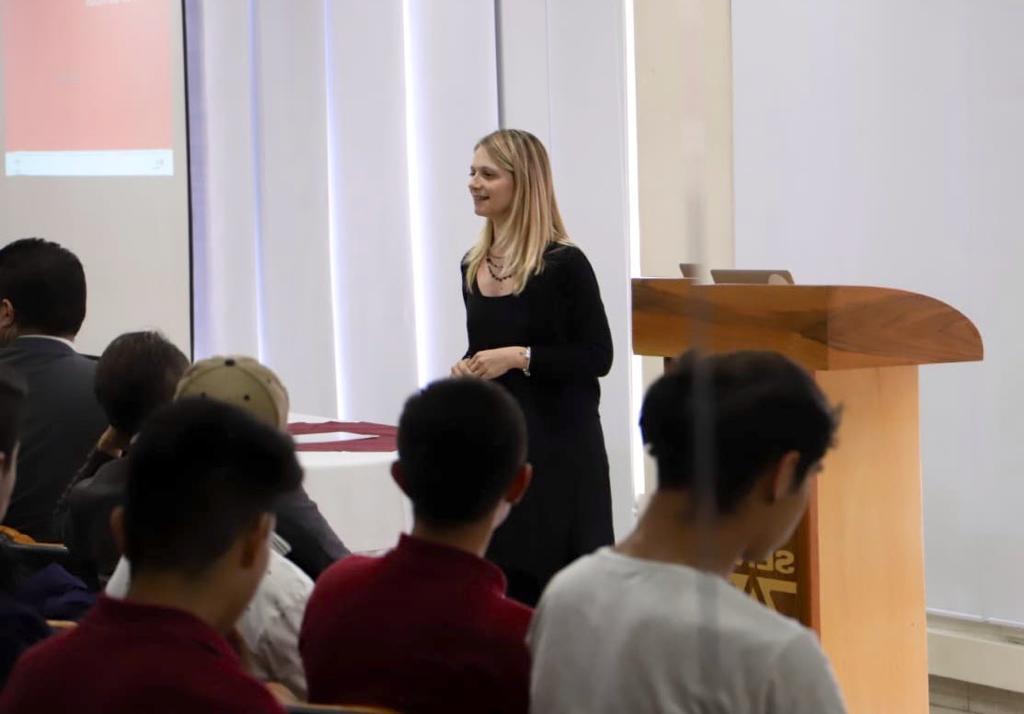 Our School Director Manuela Procopio travelled to Bogotá, Colombia, and had the opportunity to visit SENA.
SENA stands for Servicio Nacional de Aprendizaje. The organization offers free formation to the public, in order to contribute to the social, economic and technological development of the country. They are also involved in activities related to educational research.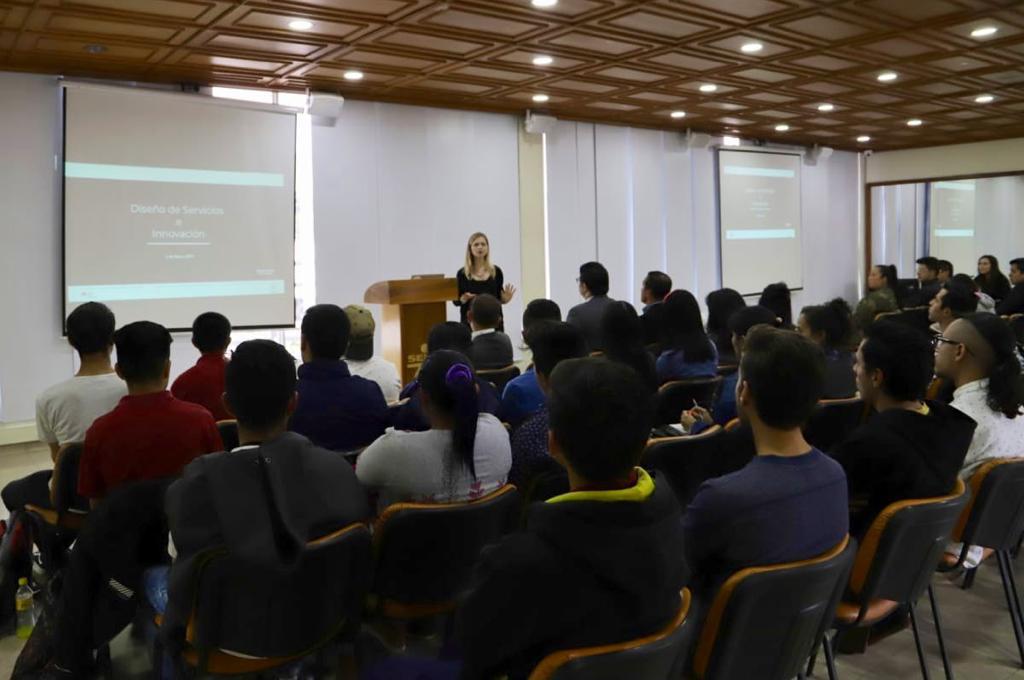 Manuela gave a speech about Service Design and Innovation in the Center of Design and Metrology, which offers technological and technical programs. The public consisted of students and trainers from SENA specialised in design. The main topics were:
What does Service Design mean?
Why Service Design matters?
What is the value of Service Design?
How can we link Innovation and Service Design?
The attendees were also informed about the latest trends in their own areas of knowledge, helping them to deal with the challenges that the working market imposes. Moreover, they were given a global vision on how the Service Design is managed at an international level.
The aim of the conference was to provide them with the newest information, so that they can develop new training tools and apply them in their training courses.
We hope the participants seized the opportunity to learn as much as possible from Manuela!