Kosmopolis '19: Stories that Move the World
Kosmopolis 2019 is a biennial event held at CCCB where literature is the star in all its roles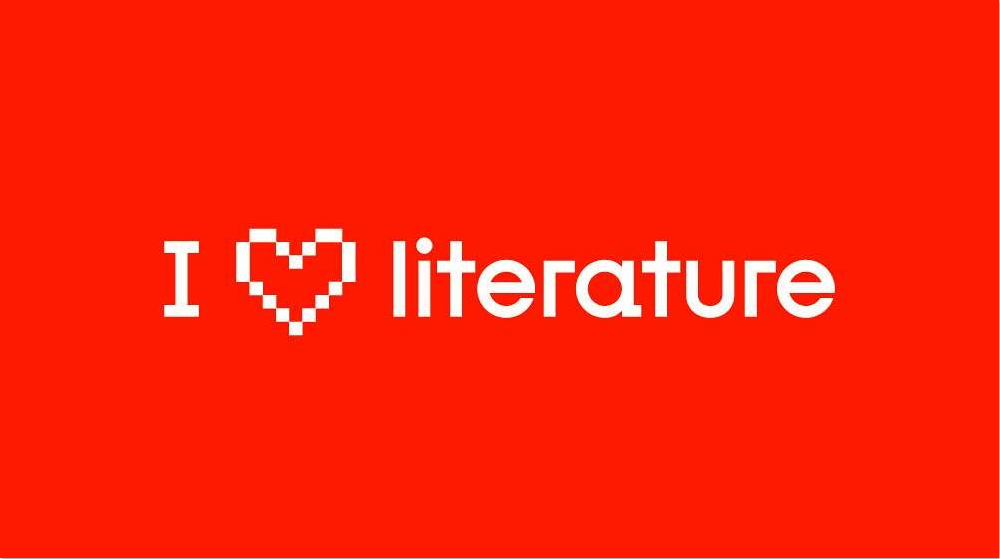 Are you looking for a cultural plan? The tenth edition of Kosmopolis will take place at the CCCB from 20th to 24th March. A five-day program with events of all types: talks, films, concerts, performances, theatre…
This year's slogan is "Stories that Move the World" and it revolves around the stories of the 21st century that make sense of the world we have created. Among other themes, the participants will be talking about female empowerment in all spheres, the influence of quantum physics on our conception of "reality" and exploring the evolution of narrative.
Some of the confirmed participants include writers, poets, scientists, musicians, filmmakers, playwrights, storytellers, comic-book artists, screenplay writers, journalists, actors, librarians and editors.
The usual sections will also be present:
Stories Lab – a space for sharing, discussing and testing out new tools and channels for the stories.
K Dialogues – an opportunity to converse with authors over key themes and the way in which we build our narratives.
The European Poetry Slam – a championship that brings together the top international experts in this genre.
The Alfa Nights – with cinema premieres and book presentations.
WHEN: from 20th to 24th March
HOW: You can check the prices and buy your ticket here
WHERE: Centre de Cultura Contemporània de Barcelona (CCCB),  Montalegre, 5 – 08001 Barcelona