Moritz Feed Dog '19: every trend has its story
The Moritz Feed Dog fashion film festival will take place this week from 28th to 31st March

Fashion is much more than just clothing and every trend has its story. Discover the lives of key figures like Bill Cunningham, Peter Lindbergh, Coco Chanel or Roy Halston at the Moritz Feed Dog 2019.
The Moritz Feed Dog is a fashion documentary film festival that takes place this week from 28th to 31st March at Aribau Multicines. Alistair Atkinson-Willis is the main character of this edition, appearing in the festival's poster. He is a renowned English tailor, who contributed into making the pink colour fashionable after realizing it could be very masculine too.
Are you already curious? Continue reading to take a glimpse of some documentaries.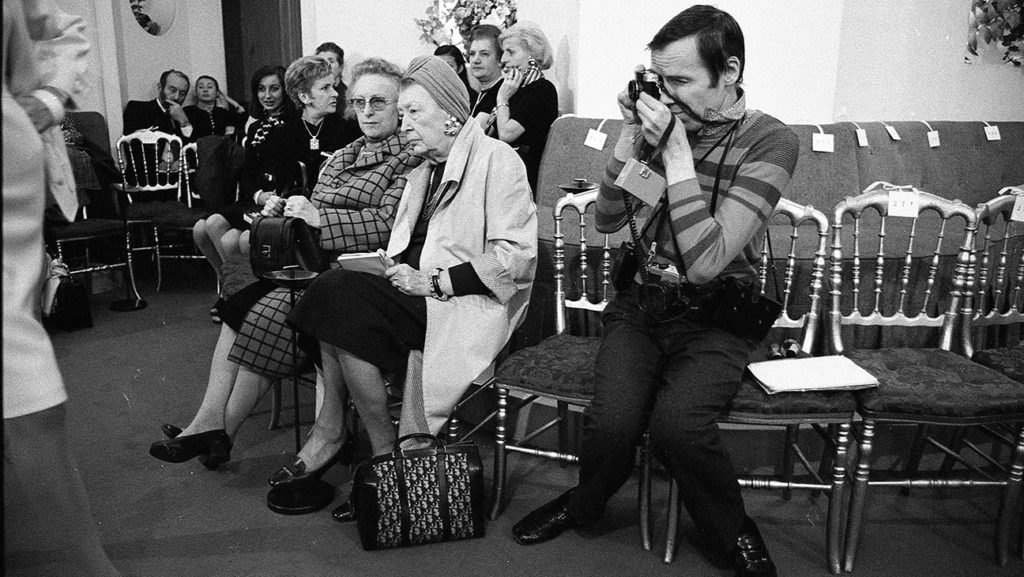 THE TIMES OF BILL CUNNINGHAM
The journalist Mark Bozek interviewed Cunningham in 1994. It was supposed to last 10 minutes, but The New York Times photographer started to talk non-stop. At the time of the interview he wasn't known worldwide and he was able to talk freely about very personal topics. For example, how many friends he lost due to VIH. Mark Bozek shares now this intimate interview with the public.
Information about the viewing here.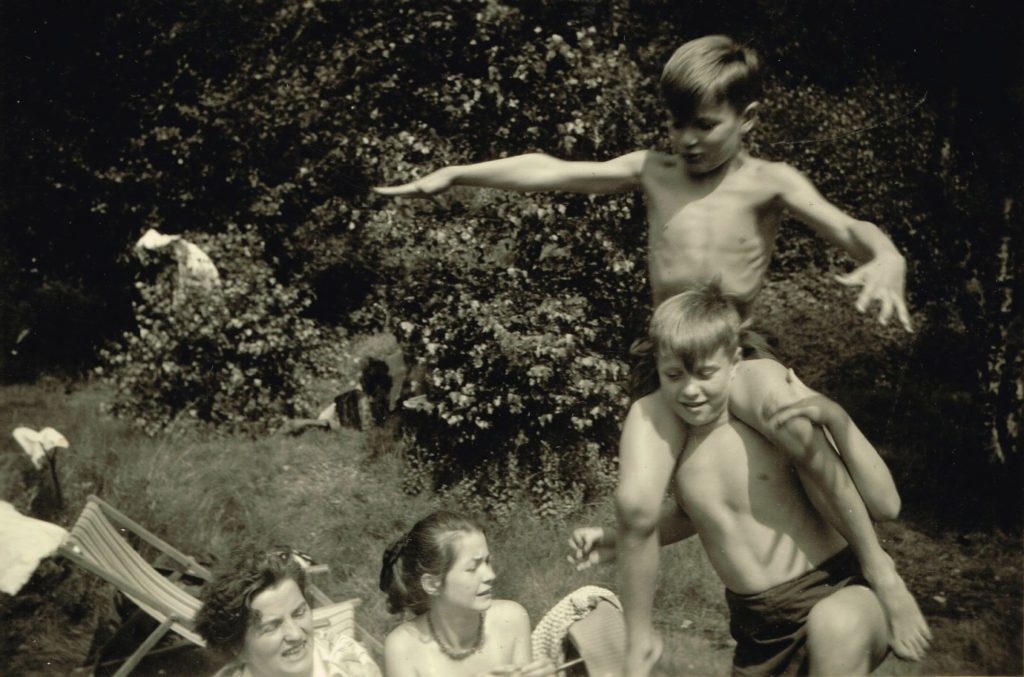 PETER LINDBERGH – WOMEN'S STORIES 
Peter is a famous photographer who discovered Naomi Campbell and is adored by the supermodels from the 90s. However, most people don't know his personal story. He was born during the Second World War and his father was a militant from the Nazi party. This documentary shows his life from the perspective of different women: his sister, his ex-wife, his wife and Franca Sozzani.
Information about the viewing here.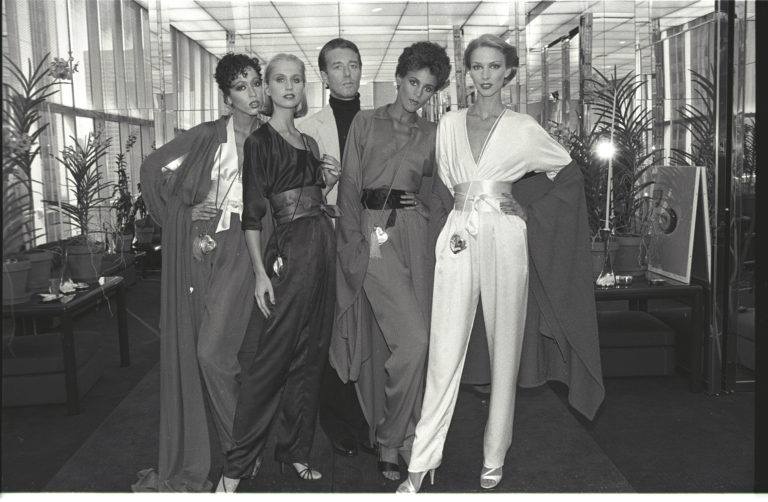 HALSTON
This is a "rise and fall" story. The film explains how Roy Halston started making hats at Bergdorf Goodman and ended up becoming the king of American fashion. He was the favourite designer from celebrities like Jackie Kennedy or Liza Minelli, but after making a series of bad decisions his empire disappeared.
Information about the viewing here.
However, the Moritz Feed Dog is much more than documentaries. Listen to specialized journalists, authors, fashion directors and designers such as Dana Thomas, Noelia Collado from Smoda or Miguel Adrover. Do not miss the opportunity to know the industry's best kept stories!
WHEN: from 28th to 31st March.
HOW: You can check the prices and buy your ticket here.
WHERE: Aribau Multicines, Carrer d'Aribau, 5, 08011 Barcelona.