We visited a textile company: Nafar Textil
The company is based in Pineda de Mar (Barcelona) and produces garments for brands such as Kukuxumusu or Cállate La Boca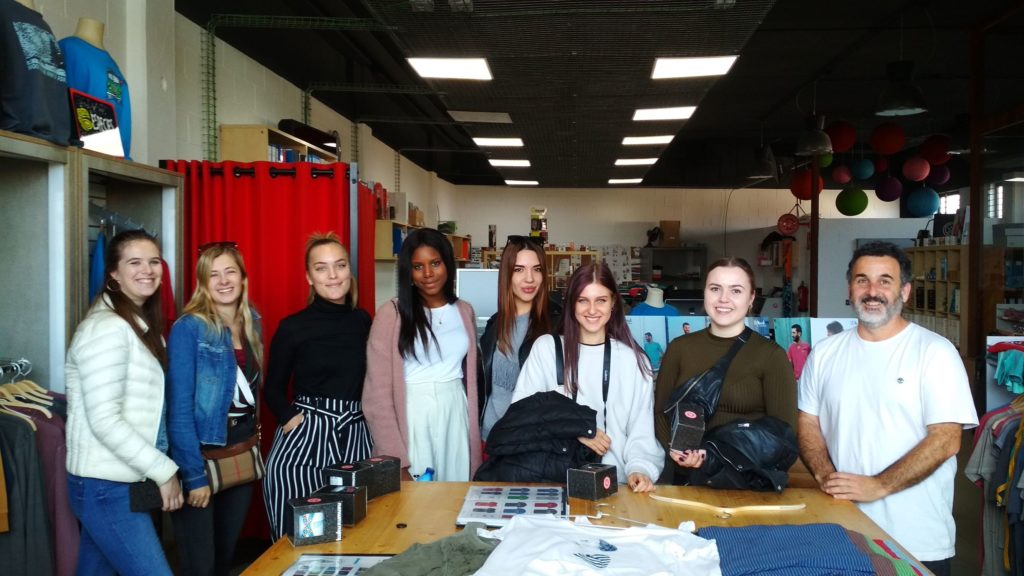 Our Level 4 students from the BA in Fashion Marketing and Communication visited Nafar Textil, a textile company based in Pineda de Mar (Barcelona). The outing was part of the subject Fashion Product and was organised by the professor Michele Gilli.
The company produces and designs garments for different brands, such as Kukuxumusu or Cállate La Boca. With the guidance of Jordi Navarro, the company owner, the students could see and understand the different steps of the process (creation, pattern design, stamping and logistics).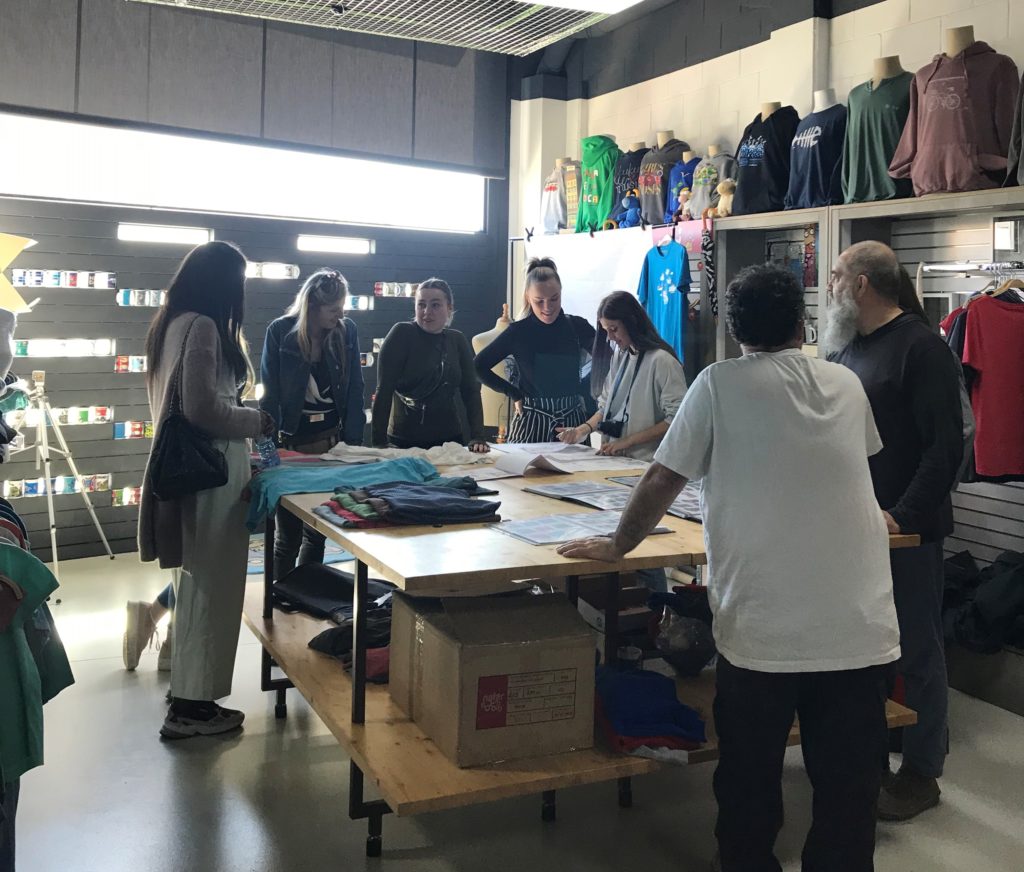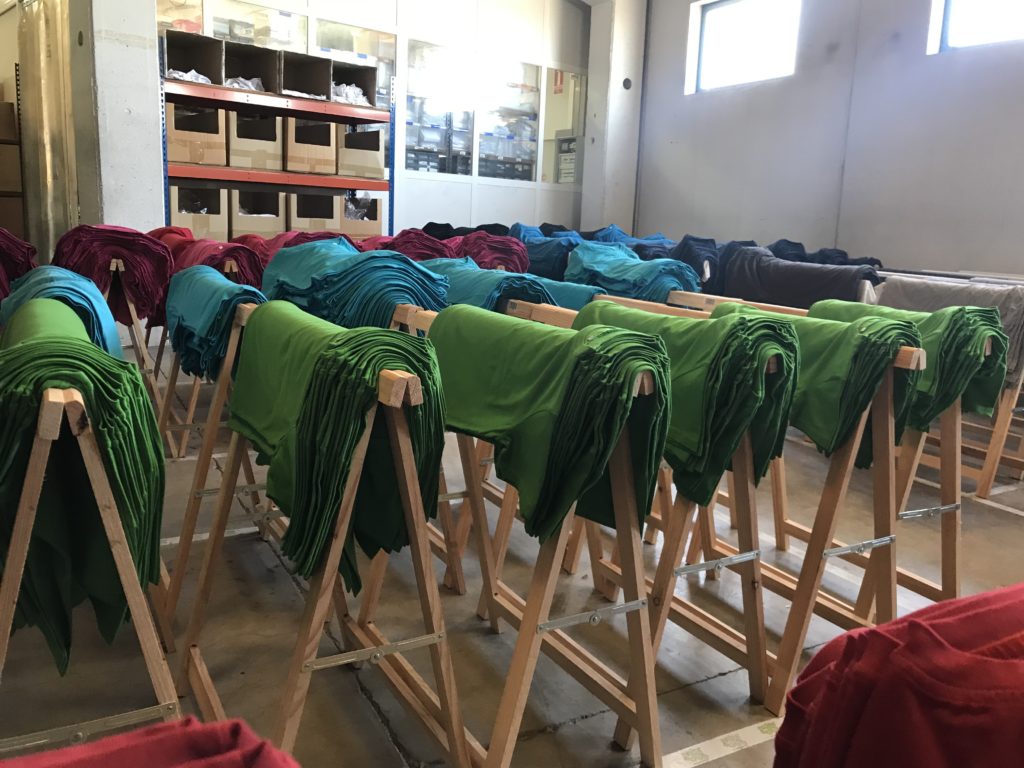 Jordi also took our students to the facilities of Tejidos Margil, which is a fabric supplier. They have specialised machinery and the students were able to see first-hand how the fabrics are made.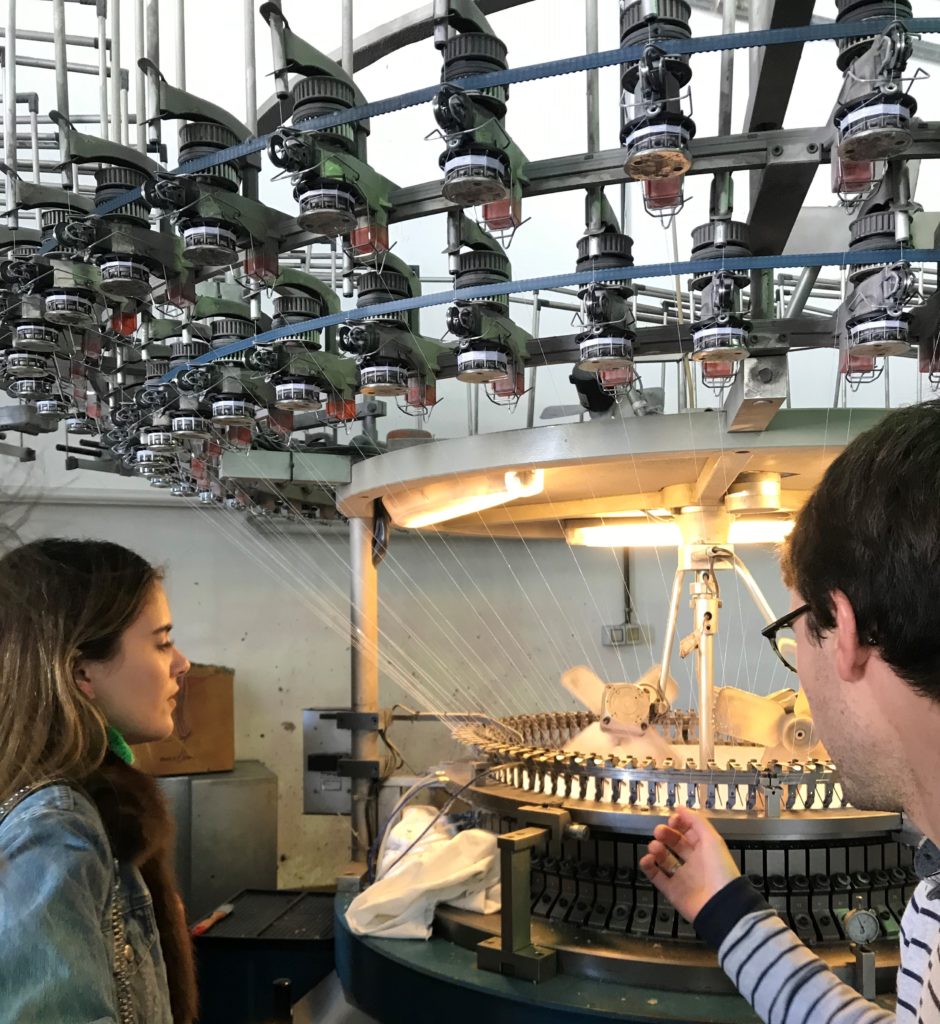 We want to thank Jordi (from Nafar Textil) and Miquel (from Tejidos Margil) for showing us the process from start to finish and explaining every step in detail. It was a unique experience!