Working on a strategic plan for Desigual
The students from Marketing y Comunicación de Moda are working on their final projects with Desigual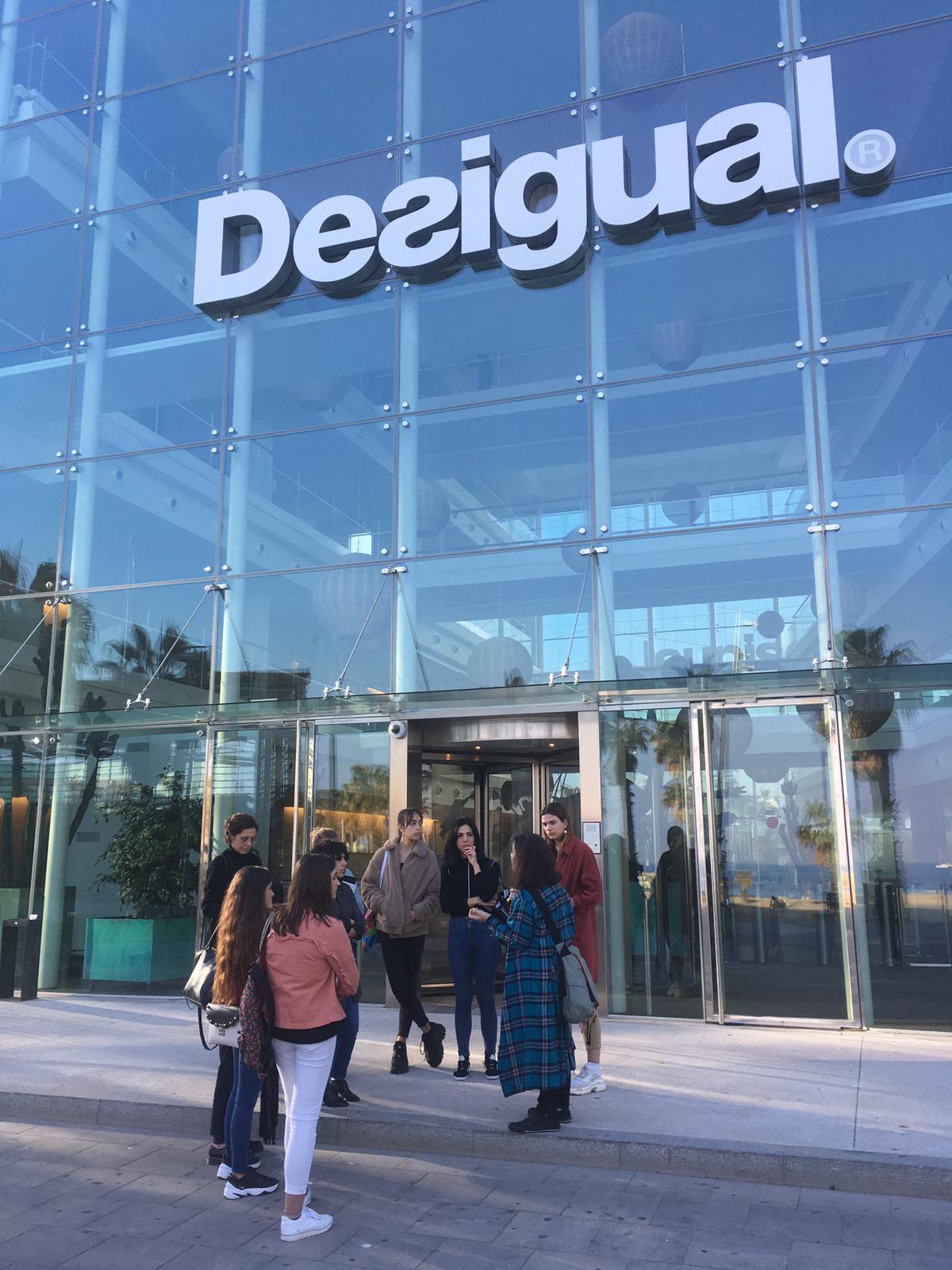 Our students from the Diploma Marketing y Comunicación de Moda are designing a strategic plan for Desigual as their final project. Desigual is a worldwide known brand based in Barcelona, with more than 500 stores in 109 countries. They define themselves as an atypical brand and they invite people to express their authenticity through clothes.
The students had the opportunity to visit Desigual's beachfront headquarters earlier this year, in order to understand better the brand's philosophy. The whole building breathes Desigual's spirit, since the interior designers were the same as the ones from their stores.
Even the decoration and team organization are unique: there is a devil motif at the reception desk, stairs or dining room that gives off a sense of playfulness throughout and the employees can choose new spots to work on every morning.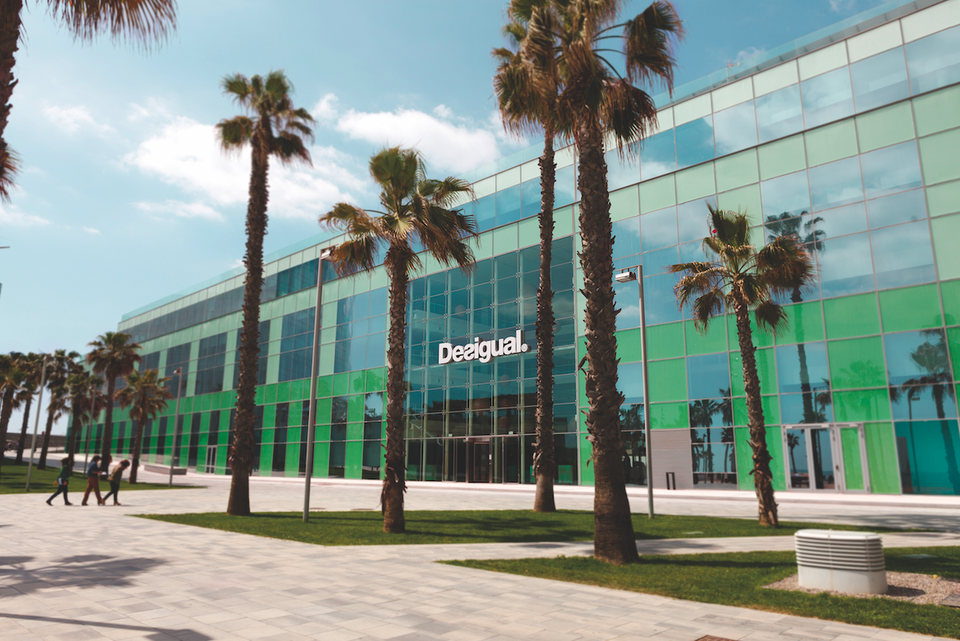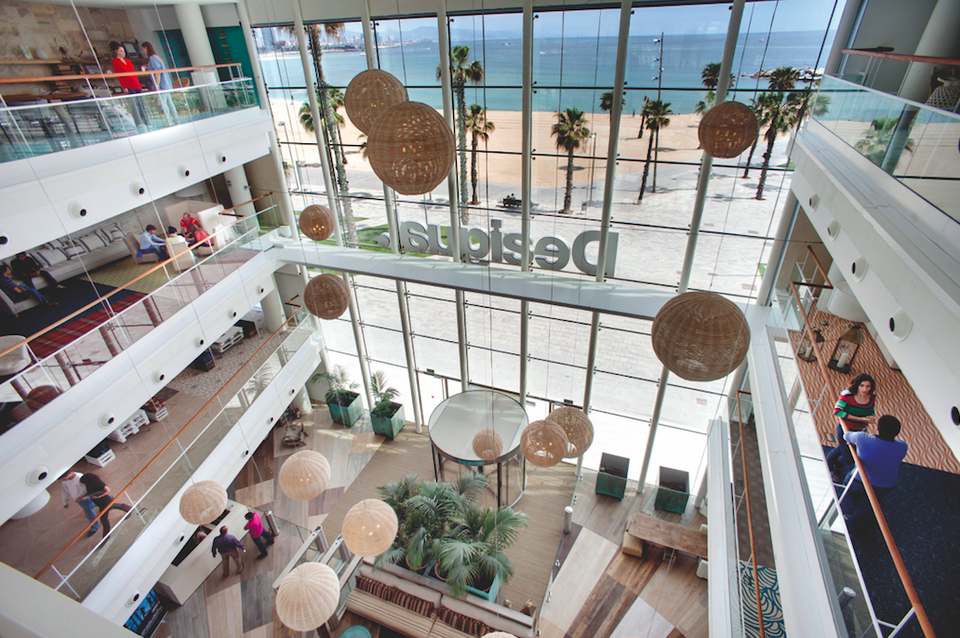 The goal of the final project is to design a strategic plan for Desigual's women collection, with the following objectives:
Rejuvenate the brand's image
Establish the brand image as attractive and cool
Increase sales
Increase brand awareness
Work on the shopping experience
This week the students had the development phase presentation of their projects, with the teachers and the Marketing Director of the brand as public. They received their feedback and will implement the changes or suggestions in the final presentation, which will take place at the end of the academic year at Desigual's headquarters. Definitely, a great way of putting to an end the work of a whole year.
We wish good luck to our students and hope they can give their best in the final phase!