Our students visit XXL Comunicación
Our Marketing y Comunicación de la Moda students have met today with the team of the fashion communication agency XXL Comunicación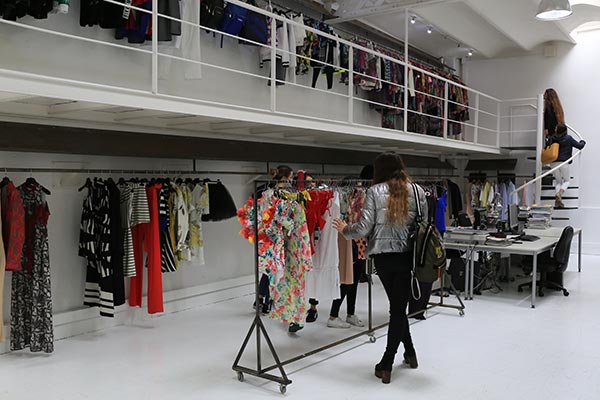 Our Marketing y Comunicación de la Moda students have visited today XXL Comunicación with their Press & PR lecturer Sandra Araquistain. They have talked with the team about how do they develop their strategic actions and what is the day-to-day running of the agency.
XXL Comunicación is a communication agency based in Barcelona that works in the fields of Fashion, Leisure and Tourism. It is specialised in all stages of the communication strategy offering services that range from Digital and Strategic Communication to Press & PR.
XXL counts with an extensive experience and a long history, created by the recognised Alex Estil·les in 1996, it has collaborated since then with brands such as Andrés Sardà, Hugo Boss, Dirk Bikkembergs, H&M, Fred Perry, Hermès or Cavalli, among many others.