Women4Tech: Diversity as the asset of the future
WMC launches a new programme to empower the role of women inside the mobile and tech industries.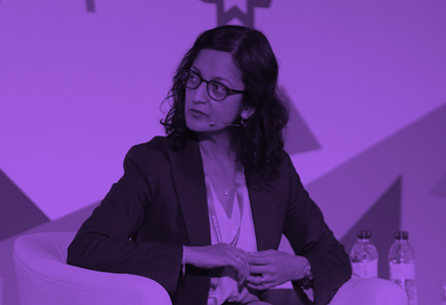 Altought mobile and tech industries are amongst the most innovatives, they still drag problems from the past such as gender inequality, a problem that not only affects women, but it puts the brakes on these industries own progress, as it prevents an important number of the people working inside them from developing their whole potential. In order to contribute to overcome these limitations and highlight the necessary role of diversity, the Mobile World Congress holds this year the new event Women4Tech, a one-day summit where speakers from companies such as Facebook, SAP, Turner or Google will explore gender diversity in the digital age from 4 different perspectives:
Women Empowering Technology looks at gender equality and career development
Women Encouraging Technology centres on mentoring and youth education
Women Transforming Technology focuses on women in communication and vertical sectors
Women Innovating in Technology examines women as entrepreneurs and innovators.
When: Thursday, 02 Mar 2017. 09:00h – 15:00h. See the full prgram here.
Where: Fira de Barcelona Montjuïc, Auditorium A, Hall 4, access from CC3, Hall 3.