SÓNAR+D: Creativity, Tech & Business
The international congress organises a huge range of activities to experiment with the digital transformation of the cultural industries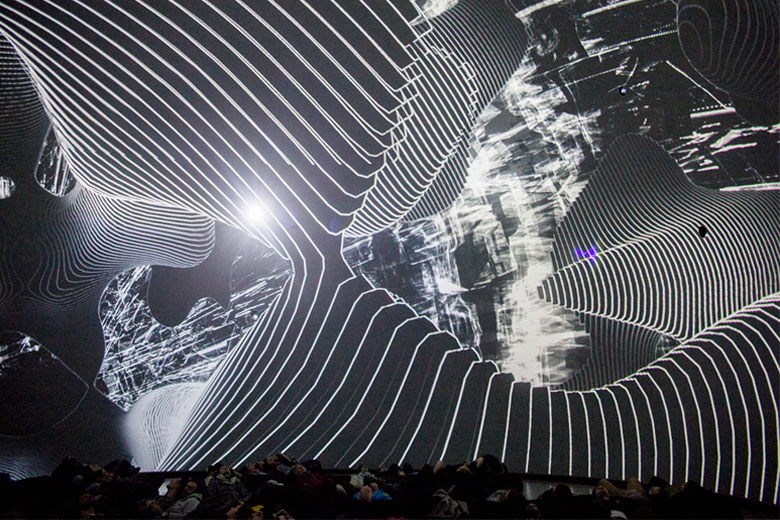 Sonar+D , the Sónar Festival technological side event, holds this year its 5th edition with talks, demos, workshops, Marketlab, Sónar Innovation Challenge, Startup Garden, tech shows, AV experiences and many networking activities focused on the new technological realities (artificial intelligence, virtual reality, immersive environments) and their impact in music and arts, as well as the future trends of the creative industries. Some of the guests and activities by area: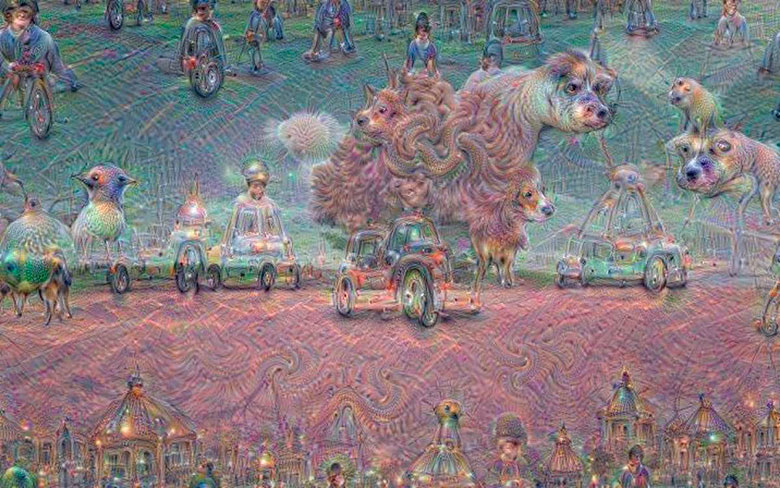 AI. Artists and AI researchers from Google such as Kenric McDowell (currently leading AMI, the programme at Google that brings artists and engineers together to realize projects using Machine Intelligence), Freya Murray or Magenta (Google's lab dedicated to machine learning), the multidisciplinary artist Memo Akten, and the code poet Darius Kazemi.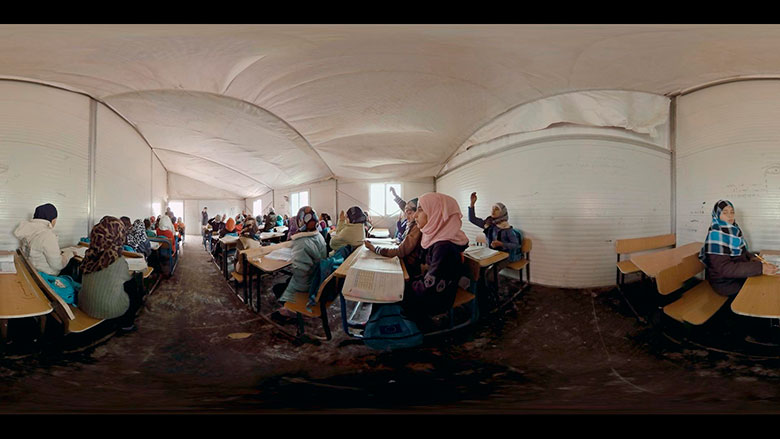 VR.  Head filmmaker at Google Jessica Brillhart, founder of the VR division of the UN Gabo Arora, composer McKenzie Stubbert and Edu Pou from the  studio Here be Dragons. The artist and singer Björk, that also plays a DJ set at the Opening Night, will talk about her links with the audiovisual and virtual reality world.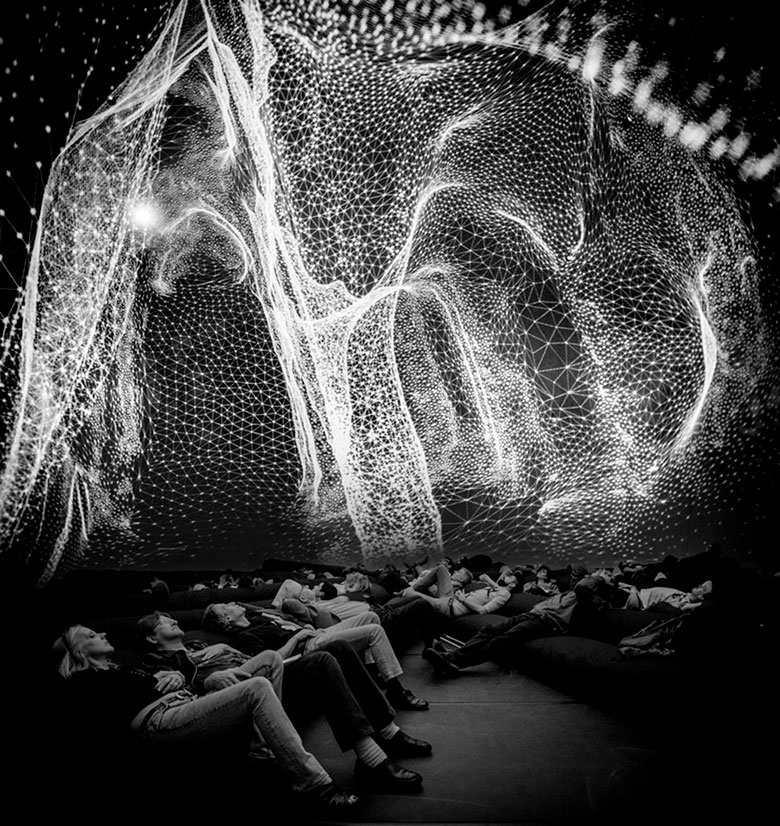 IMMERSIVE. SAT (Société des Arts Technologiques) will be commissioning the new space at Sónar+D for full-dome audiovisual creation, Sonar360º by Movistar+, featuring a selection of immersive audiovisual works and two workshops on spherical image production.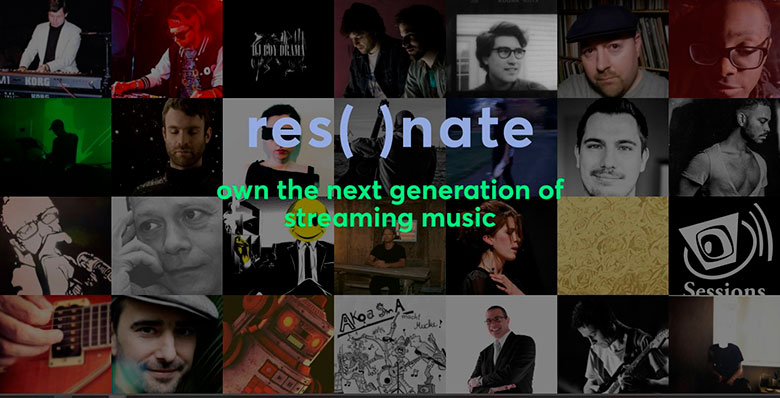 NEW BUSINESS MODELS. Some of the main topics analysed are Open source, blockchain or new music production, distribution and listening models based on innovative technologies such as cloud services for mastering,  wearables, headphones or VR applications.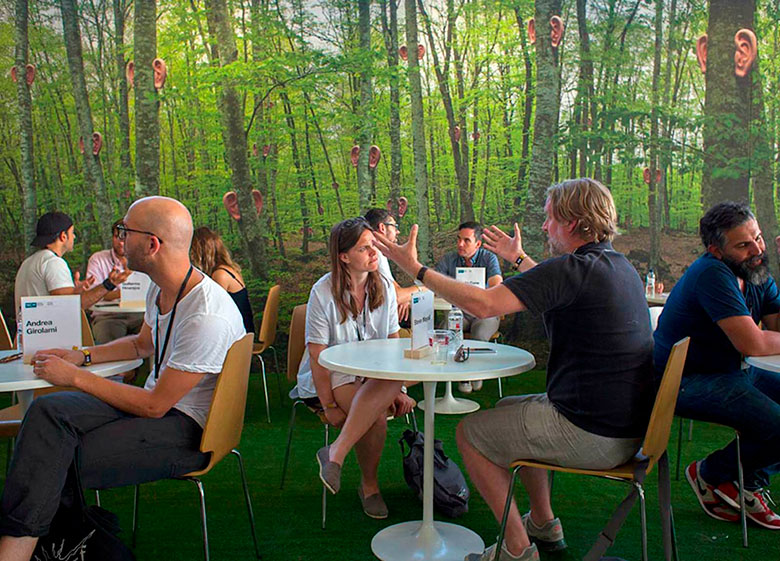 INNOVATION. With the programme Meet the Expert you can book one-to-one coaching meetings for 10 minutes with renowned experts from different creative industries. The Startup Garden will feature 30 startups from more than 10 countries selected out of 200. A team of mentors will advise them and 30 investment funds will be looking for new ideas. The MarketLab gathers the best technology initiatives developed in creative labs, media labs, universities and businesses during the year. IED Barcelona will present two projects,  TINAMI (by José Sebastián Narváez Washima from the Master in Interactive Apps Design) and WORDS (by Junior González from the Undergraduate Degree in Graphic Design, Danae Fisher from the Diploma in Advertising and Branding and Milena Roses from the Postgraduate in Architectural Lighting Design ). Barcelona Maker Fair is organised this year by Sónar+D and Soko, the event brings together leading international experts with technology enthusiasts, artisans, educators, creatives, engineers, science communities, writers, artists, students and commercial exhibitors.

COMMUNICATION. Some of the names from the communication world are the creative directors of R/GA London Ilia Uvarov and Lucio Rufo, the director of Más Mujeres Creativas Emma Pueyo, the founder of Herraiz, Soto & Co and Notegraphy or Luis Gaitán, creative director of Google México and president of Círculo Creativo de México.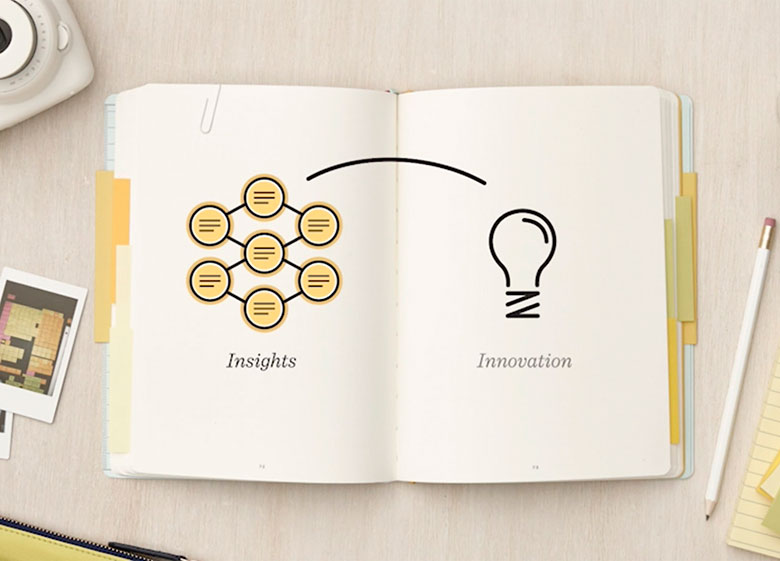 WORKSHOPS. The workshops range from robotics to social media management. There are amazing workshops related to Design Thinking and communication: Using design thinking to create new ways of discovering and listening to music by IDEO, Business Model Canvas by MIGRATION, Digital advertising, more than just boosting a post.
SPECIAL GUESTS. Sónar+D 2017's special guests will be creative technologists Ayah Bdeir (founder of littleBits) and Carla Diana (product designer and robot maker), visual and music artists Tarik Barri, Nonotak, Playmodes and Alba G.Corral, as well as Rhizomatics, the studio run by Daito Manabe and Motoi Ishibashi.
WHEN: 14th to 17th June
HOW: You can buy your Sónar+D tickets here. You can also follow some of the events in streaming here.
WHERE: Fira Montjuïc